FAA issues warning to Samsung users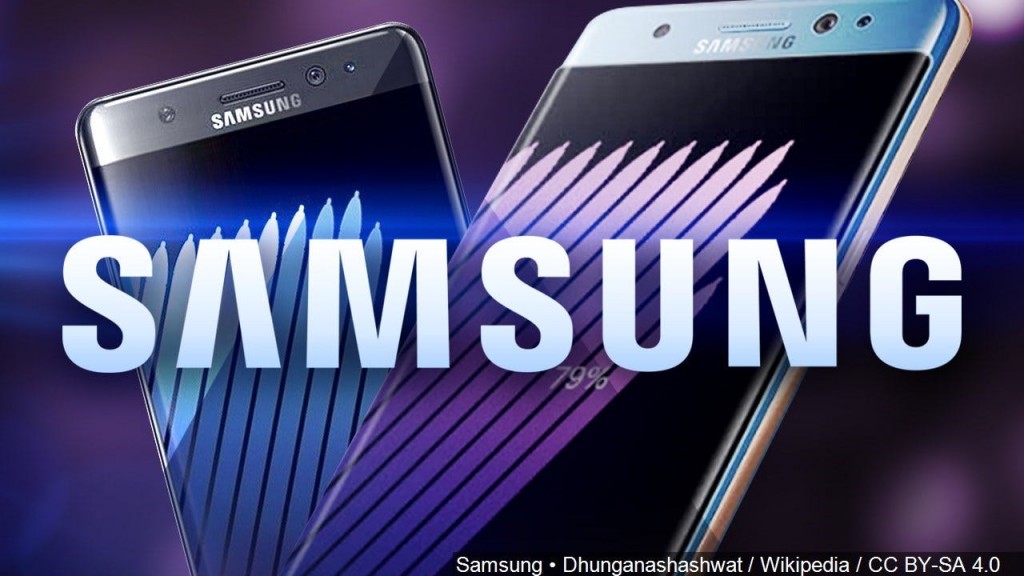 By: News Staff
ABC6 News/The Associated Press
news@abc6.com
Following the explosion of several Samsung devices, the Federal Aviation Administration (FAA) is now issuing a warning to passengers not to charge those devices while on board.
Passengers with Samsung Galaxy Note 7 phones should not put those devices in their checked bags.
Last week, the company ordered a global recall of those phones, which could explode due to a faulty battery.
It is unusual for the FAA to issue a device specific warning.
The FAA issued the warning Thursday night, citing "recent incidents and concerns raised by Samsung about its Galaxy Note 7 devices."
Samsung recently stopped selling the phones and recalled more than 2 million of them after reports that the phones have spontaneously caught fire.
In one case, a family in St. Petersburg, Florida, reported a Galaxy 7 phone left charging in their jeep caught fire, destroying the vehicle.
©WLNE-TV / ABC6 2016