F.A.A. rolls out new commercial drone regulations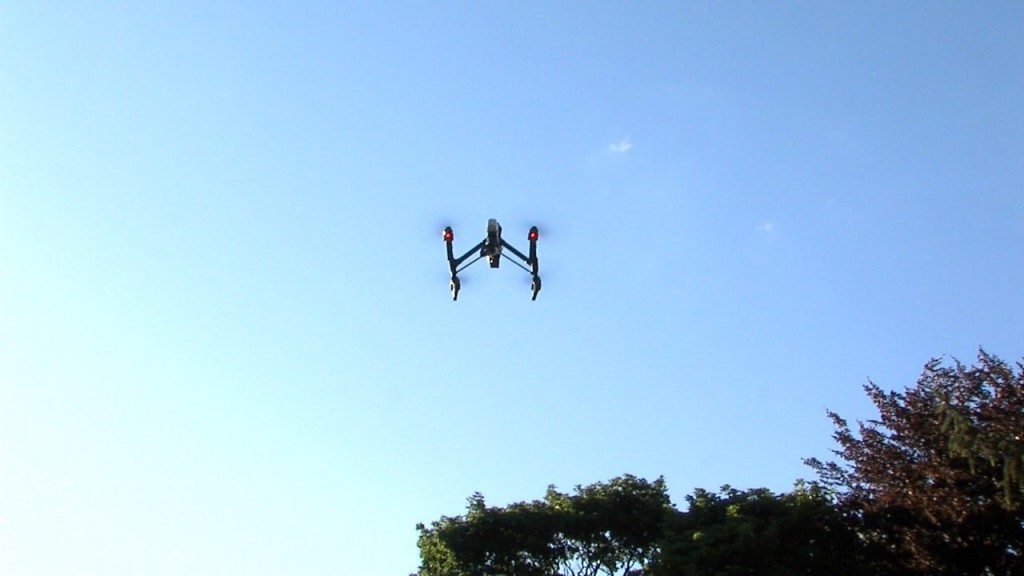 By Kirsten Glavin
@kirstenglavin
PROVIDENCE, RI – After years of confusion over rules, federal regulations on commercial drone use are officially taking off.
The rules will directly affect people like Ryan Casey and Aaron Ferro, founders of Skyward Film in Cranston.
"We use drone technology to shoot real estate, whether it be commercial, residential, weddings…" Casey explained.
The Federal Aviation Administration is officially allowing operators with drones under 55 pounds to fly without special permission. They're nixing expensive and time-consuming waivers, and replacing them with an aeronautics test, taken every 2 years.
The test will be administered for the first time, leaving both Casey and Ferro a bit apprehensive.
"We're still left in the dark basically," Ferro told ABC6 News. "But the biggest problem is what we don't know."
Commercial drones cannot exceed 400 feet in the sky, and must be within the operators view at all times. "Certain buildings we want to shoot, that may be a little bit of a challenge now," said Casey.
Operators can also only fly during daylight hours, which means nighttime events like WaterFire in Providence, might be tricky for their business to shoot this year.
"Now if a company wants us to shoot something at night because you can get some amazing video footage in the air at night, now we have to wait," Casey said.
Hobbyists have similar guidelines to commercial flyers, but Congress did exempt them from these rules.