FabCity Cigar Lounge turns to state to appeal liquor license suspension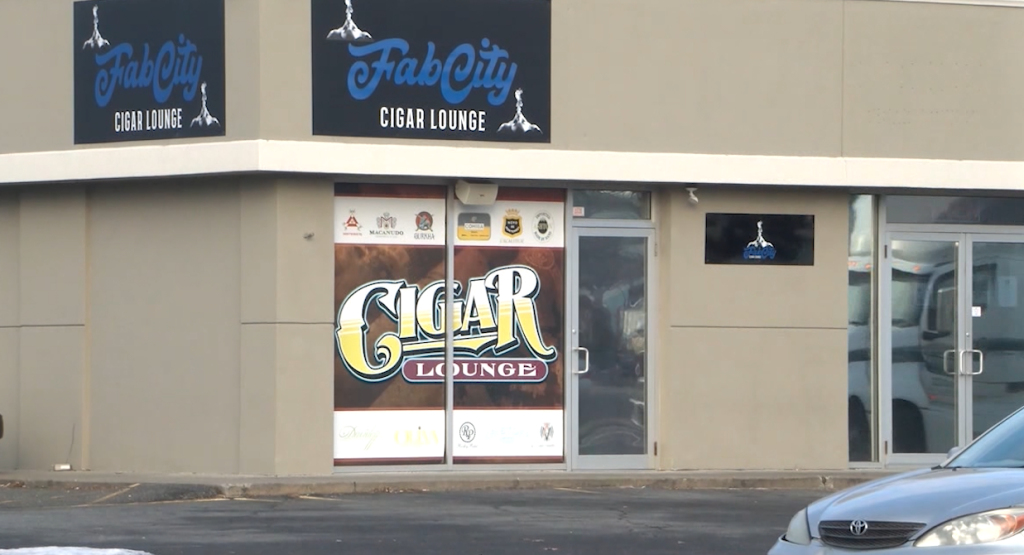 PAWTUCKET, R.I. (WLNE) — A Pawtucket lounge is turning to the state to appeal its liquor license suspension after a violent incident earlier this year.
The Department of Business Regulation will hold the two-day hearing starting Tuesday.
FabCity Cigar Lounge on Newport Avenue was the center of a deadly shooting back in February that took the life of 36-year-old Qudus Kafo, and injured another man.
The city of Pawtucket voted to revoke the club's liquor license following the shooting. Now it is up to the state to determine if the club will be allowed to keep that license.
Pawtucket Mayor Donald R. Grebien released a statement on what he describes as "reoccurring violence" at FabCity.
"The reoccurring violence relates to this business is deeply concerning. Fab City Cigar Lounge is a public nuisance, putting a strain on the Pawtucket Police Department resources. Chief Tina Goncalves and the PPD are always working to put an end to these tragic incidents," says Grebien.
Nearby businesses and residents have also voiced concerns over the lounge.