Facebook followers help Pawtucket Police find shoplifting suspect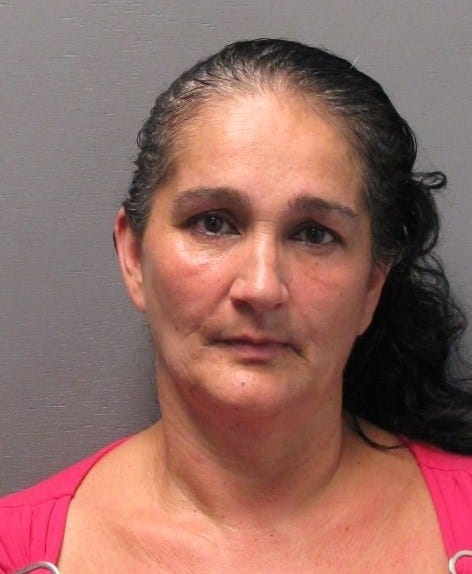 By Stephanie Vargas
Pawtucket Police find shoplifting suspect after receiving help from their Facebook followers.
Christine Lusiak, whose residence is not immediately available, was arrested after Pawtucket Police posted a photo on Facebook of a female caught on video surveillance stealing more than $800 of make up from a Walgreens on Cottage Street early in the morning on July 6th.
The video shows a female placing the products in her bag and entering the restroom then leaving a few moments later.
Employees recovered some cosmetics in the restroom but realized more than $800 worth of products were missing after conducting an inventory check.
© WLNE-TV 2015