Fairhaven Police arrest man after overnight shooting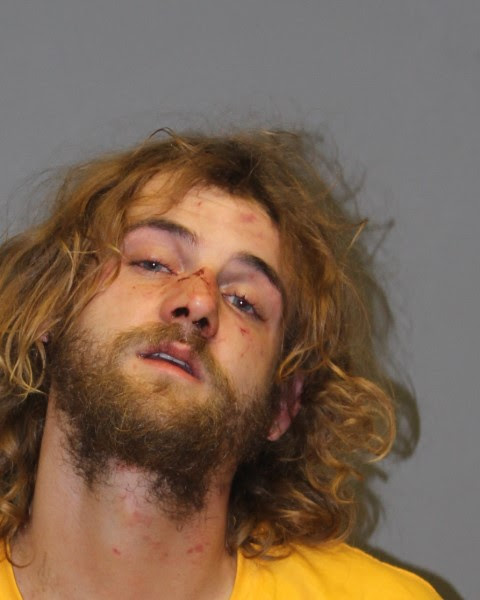 FAIRHAVEN, M.A. (WLNE) – Fairhaven Police arrested a North Carolina an after an early morning dispute involving shots being fired in a vehicle on Saturday.
According to a press release from the police department, Fairhaven Police arrested Christopher Gaskill, 24, of Grantsboro, N.C. He was charged with the following.
Discharge of a Firearm within 500 Feet of a Building
Carrying a Firearm while Intoxicated
Unlawful Possession of Ammunition
Carrying a Firearm without a License
Assault with Intent to Murder
Assault and Battery by Means of a Dangerous Weapon
Unlawful Possession of a Large Capacity Firearm
Possession of a Large Capacity Firearm in Commission of a Felony.
Just before 2:00 a.m. Saturday, Fairhaven Police responded to Main Street for reports of a fight and shots fired. Once officers were on scene, they found three male individuals in the middle of the street near a white BMW and began interviewing the males individually.
After investigating, police determined that the driver of the BMW got into an argument with his cousin, who was a passenger in the vehicle. The argument lead to the driver allegedly using a handgun to fire one round at his cousin, narrowly missing his head.
The driver also allegedly whipped his cousin with the pistol during the argument.
Two other passengers in the vehicle struggled with the driver to secure the gun. At this point additional shots were fired. No one was struck by the additional shots.
Gaskill, the driver was arrested at the scene and taken to St. Luke's Hospital to be treated for injuries sustained during the struggle in the vehicle.
He is being held and is expected to be arraigned Monday at New Bedford District Court.