Fairhaven police investigate 9 vehicle break-ins from Monday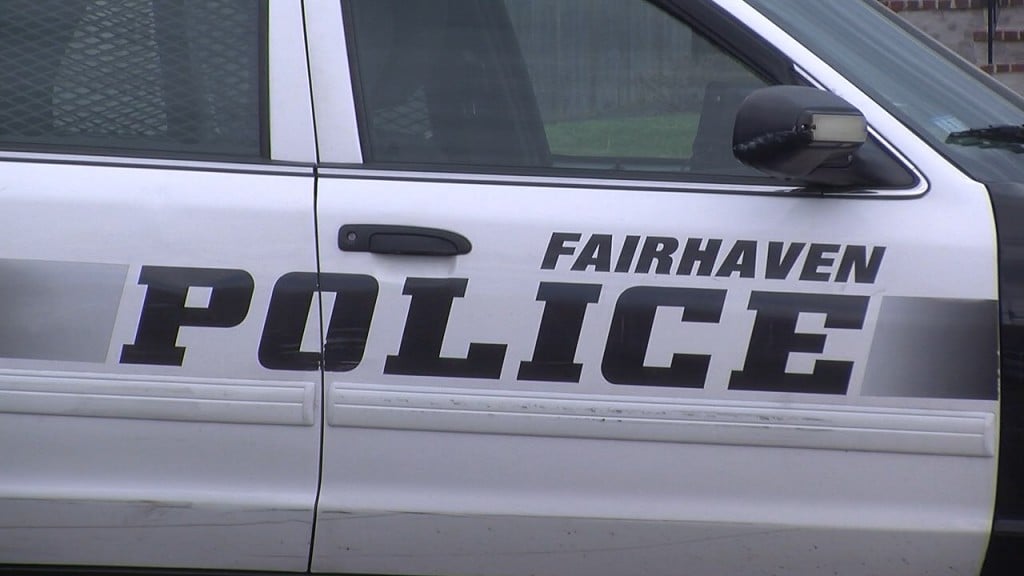 FAIRHAVEN, Mass. (WLNE)- Fairhaven Police received 9 reports of vehicle break-ins from Monday evening, in the area of Center Street between Adams and Hitch Street. The department is looking for 2 men caught on surveillance footage in the area, thought to have have a hand in the break-ins.
"I am surprised, this is usually a very calm town," said Fairhaven resident Scott Silvia. "We have been here for about 15-20 years… so it's very surprising to see this happening."
Monday's break-ins were just the most recent in a string of reported vehicle break-ins over the last 2 weeks throughout the town. Fairhaven Police say over 12 reports came in February 23rd and  over 20 came in on February 28th.
Fairhaven Police say all of these break-ins were from cars that were left unlocked. They are asking community members to step forward and identify the two men in the video, as one turns his foot in each step.