Fairhaven woman has died after contracting EEE virus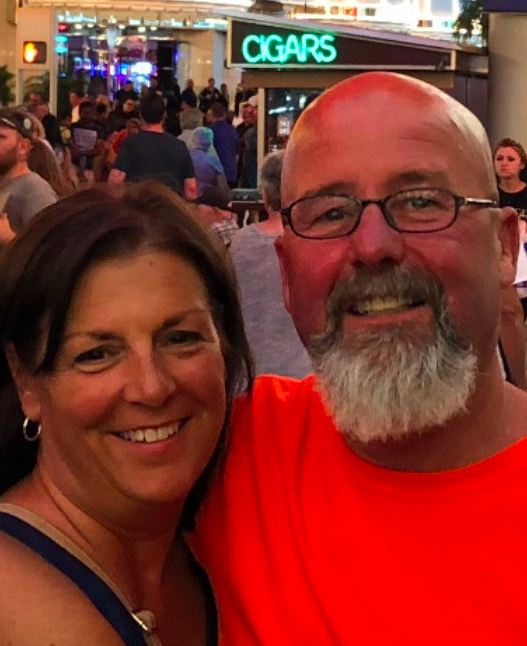 Email: BTaylor@ABC6.com
Twitter: BTaylorABC6
FAIRHAVEN, MA (WLNE): The Massachusetts Department of Public Health confirmed a Fairhaven woman died after contracting the EEE virus.
Laurie Sylvia, is the fourth human case of EEE in Massachusetts this year.
"We are working with several state agencies including MDAR, local boards of health, local Mosquito Control Projects, and other mosquito control experts on mosquito surveillance and appropriate public health response activities," a statement from the Department of Public Health stated.
The statement put out by the D.P.H. also said that residents throughout the Commonwealth should continue to use mosquito repellent and those in high and critical risk communities should consider staying indoors during the dusk to dawn hours to reduce exposure to mosquitoes.
This comes after a facebook post from the Teamer's Local 59 page.
"It pains us to inform you that Laurie Sylvia, the wife of Teamsters Local 59 President Robert Sylvia, Jr has been stricken with the EEE Virus," the post said.
"For the last several days we were hopeful that with the best possible care from the Doctors and Staff at Tufts Medical Center in Boston, she would be able to recover. We have just learned that this will not be the case. Laurie's condition has deteriorated and regrettably, the family is now preparing for the worst."
On July 23, The Massachusetts Department of Public Health (MDPH) announced that EEE virus was detected in mosquitoes collected from Fairhaven, Massachusetts.
As of August 2, the M.D.P.H. updated Fairhaven's status to HIGH RISK.
In total across Massachusetts, there are 23 communities now at critical risk, 22 at high risk, and 52 at moderate risk for the EEE virus.
For more information on EEE click here.
©WLNE-TV/ABC6 2019