Fall River bank robber caught after previously appearing on 'Caught in Providence'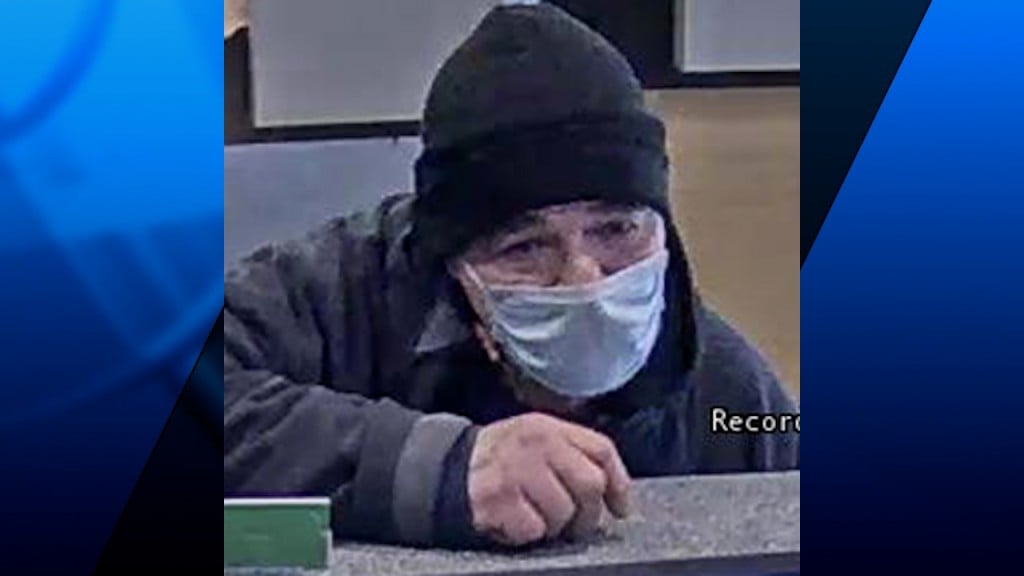 FALL RIVER, Mass. (WLNE) — A Providence man who previously appeared on "Caught in Providence" is accused of robbing a bank in Fall River last month.
The robbery happened on Sept. 26 at the Citizens Bank on Roadman Street.
Sgt. Moses Pereira said Friday that a bank employee told police a white man, wearing a face covering, approached a teller and demanded money from the cash drawer.
The man, later identified as William Sequeira, left the bank with an undisclosed amount of money, said Pereira.
The sergeant said Det. Luis Vertentes from the Major Crimes Division shared photos of the suspect with the department in hopes of identifying him.
"Members of the Gang Unit advised Det. Vertentes that the suspect resembled an individual suspected of multiple bank robberies in and around the city of Boston," said Pereira.
An officer from the Special Operations Division "identified key characteristics" that resembled a man he had spoken while working a detail, police said.
The officer "recalled that this male told him that Ben Affleck made a movie (The Town) in which the main character was based on him."
Pereira said the man also told the officer that he had been on an episode of "Caught in Providence."
The officer then watched several episodes of the show and was able to identify Sequeira.
Tuesday, Vertentes alerted his law enforcement partners that had credible information to suggest Sequeira was on his way to Boston.
The 59-year-old was arrested that day by FBI Boston agents for an attempted unarmed robbery. He's also facing criminal charges for the Citizens Bank robbery in Fall River.