Fall River businesses could benefit from Hernandez Trial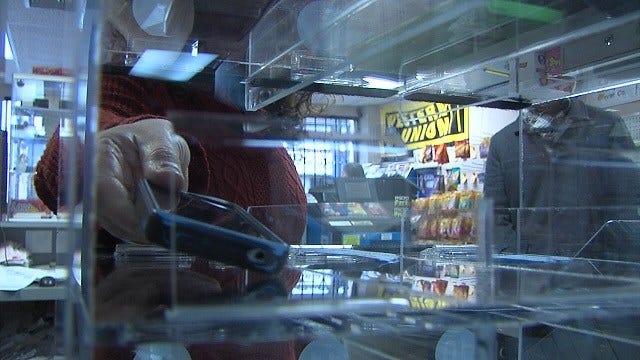 By Matt Blanchette
twitter @mattblanchette
"Have a great day thank you," a woman says smiling from behind the counter.
The folks behind the counter at the Dunkin Donuts across the street from the Fall River Superior court House are preparing for a busy couple months
"All of our baked goods we are making extra. hoping that we get a lot of clientele," Manager Paula Pererria said.
Pereria adds it was business as usual Friday, but is staffing up expecting things to pick up as the Hernandez trial continues.
Meanwhile at the court house, there is a new, no cell phone policy., something that caught many off guard.
"Most people didn't know and they are complaining about it. Maybe something should have been done in the newspapers," Marie Karim of South Main News says.
But this is a business opportunity for South Main News, which will hang on to your phone for the day, for a small fee of course.
All the attention and media presence is certainly something different for Fall River.
"It is. I think this is really big for Fall River. I don't think we've ever had something like that before," Pereria said.