Fall River cat shot and killed by BB gun, police investigating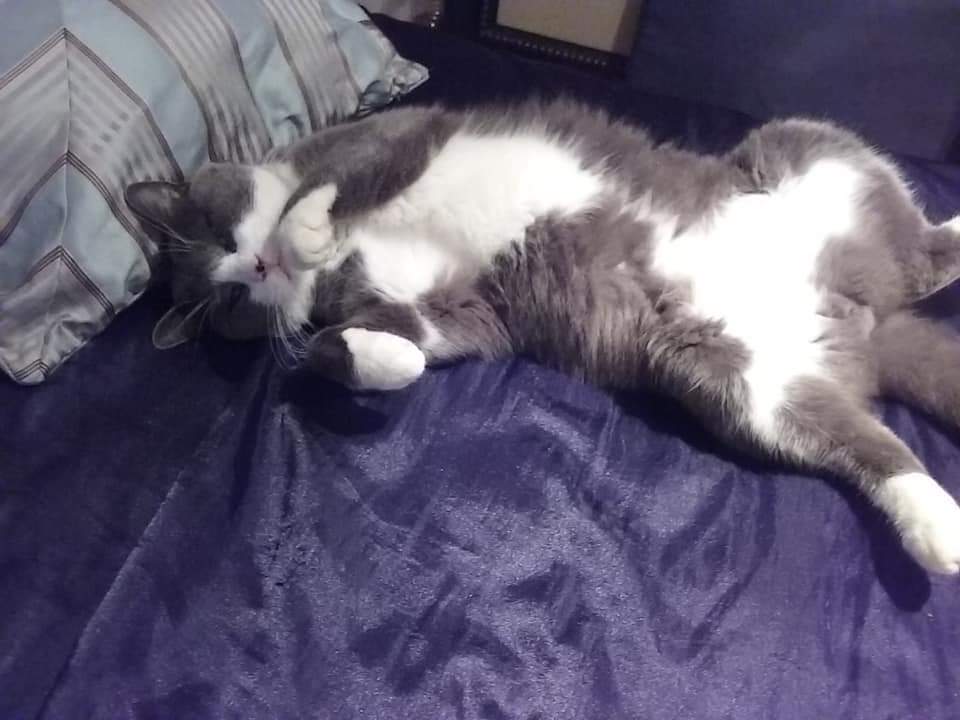 By: Ellie Romano
Email: ERomano@ABC6.com
Twitter: @ERomanoABC6
FALL RIVER, Mass. (WLNE) – A Fall River resident wants answers after her cat was shot and ultimately killed by a BB gun.
"He was a loveable cat. His name was Wolf," said owner Shelly Borges.
Borges took Wolf to the vet after finding him injured by her pool.
"I went to the vet and when she did x-rays she saw the cat had a BB lodged in its spine," said Borges.
Wolf was paralyzed by the BB and could no longer go to the bathroom, resulting in a urinary tract obstruction.
"He had to be put down. He was suffering," said Borges.
She said it broke her heart to say goodbye to the cat she had for ten years.
"It's tragic. It's heartbreaking. I loved that cat so much," said Borges. "He didn't hurt a fly. He wasn't aggressive or anything."
Borges said this isn't the first time someone has shot BBs in her yard.
"I also have BB pellets going into the pool cover where he was shot," she said.
She said her dog has also been shot before and that she is afraid to let her pets out in the yard to go to the bathroom.
"We've lived here for 20 something years, we shouldn't have to deal with this," Borges said.
Wolf's death was the last straw for Borges. She called Fall River Police and detectives are now interviewing neighbors.
Officials tell ABC6 News the department is working on tracking down a suspect.
Detectives say the person responsible for Wolf's death could face felony animal cruelty charges.
The incident happened on Tucker Street, not far from where a stray cat was found riddled with BBs.
©WLNE-TV/ABC6 2020