Fall River celebrates third annual arts and culture festival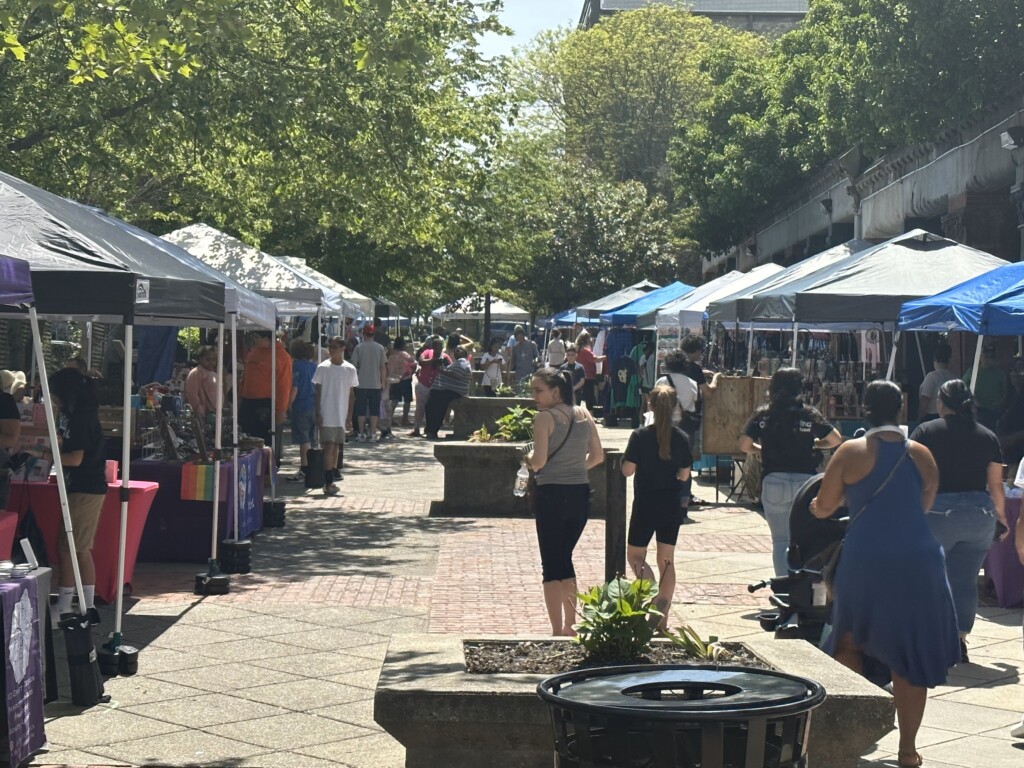 FALL RIVER, Mass. (WLNE) — The third annual We HeART Fall River Festival took place in downtown Fall River on Saturday.
The festival aimed to celebrate the arts and culture of the city's community, and included vendors, food trucks, live entertainment, arts activities, and community resources.
Attendees were able to purchase art from local vendors, try food from local food trucks, and see local bands and artists perform.
The festival was a part of SouthCoast Spring Arts, a 10-day collection of community events running from May 5 to May 14.
More information on these events can be found at southcoastspringarts.org.