Fall River child molester sentenced to over a decade in prison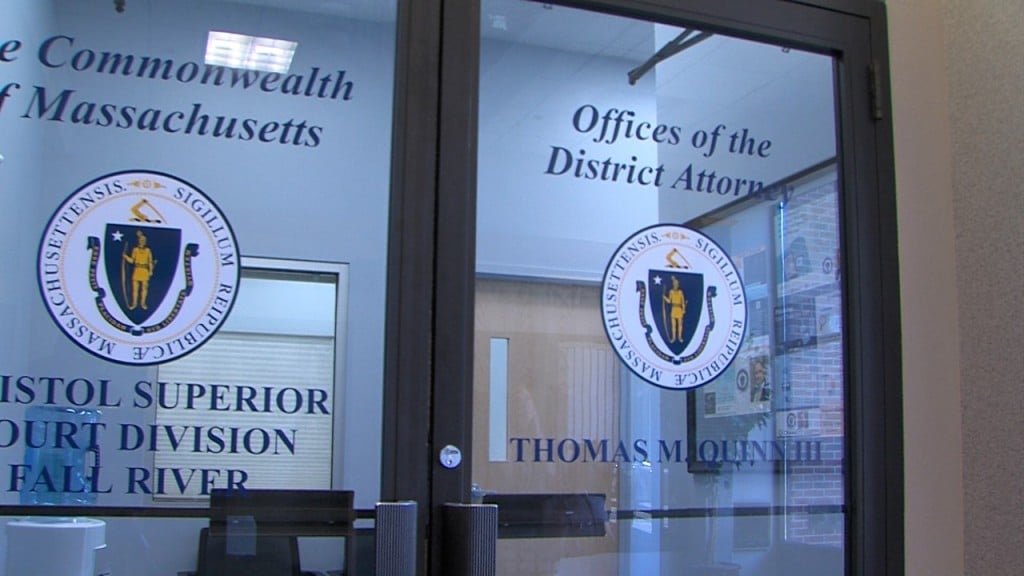 FALL RIVER, Mass. (WLNE) — A Fall River man was sentenced to a decade in prison last week for molesting his girlfriend's daughter.
Bristol County District Attorney Thomas Quinn said 36-year-old Hans Joachim pleaded guilty to two counts of indecent assault and battery on a person under 14.
Court documents stated on Dec. 9, 2019, the victim told school personnel that Joachim had molested her on multiple occasions.
Documents further stated the victim said the assaults started when she was five years old.
District Attorney Quinn said Joachim is deserving of his sentence for his deviant and disturbing behavior.
"He needed to be kept off the streets to protect the victim and her family," Quinn said.
Joachim was sentenced to serve nine-and-a-half to 10 years in state prison, followed by eight years of supervised probation.