Fall River City Council accepts recall petition, mayor notified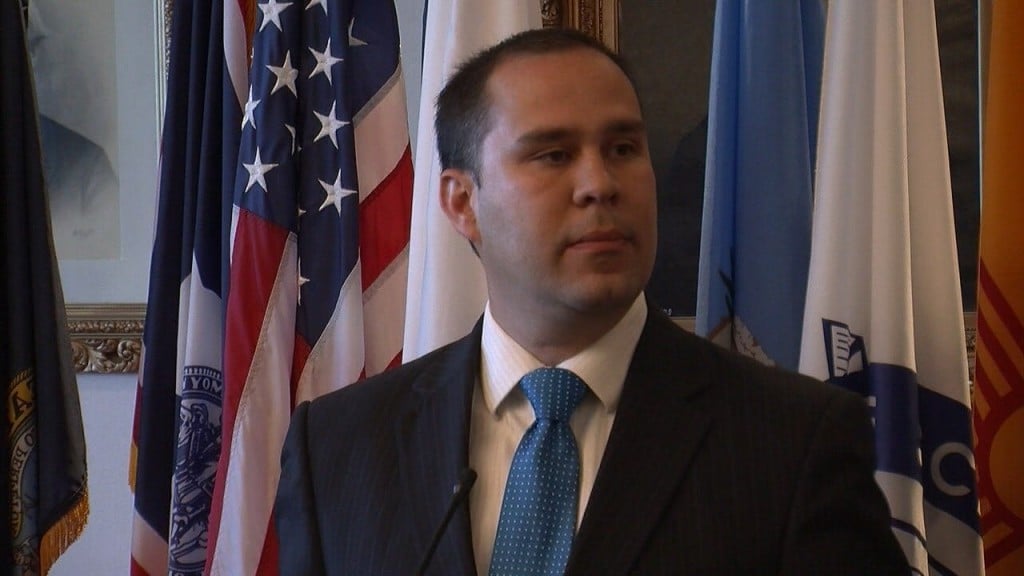 By News Staff
The Fall River City Council meeting voted Tuesday night to accept the certified recall petitions from the city clerk's office and notify the mayor.
Mayor Flanagan now has five days to resign or a special recall election will be held.
People wanting to push him out of office have gathered about four thousand signatures calling for him to leave office.
Flanagan was not present at the meeting but his lawyers say he will not resign.
(C) WLNE/TV 2014