Fall River City Council confirms appointment, approves contract of new fire chief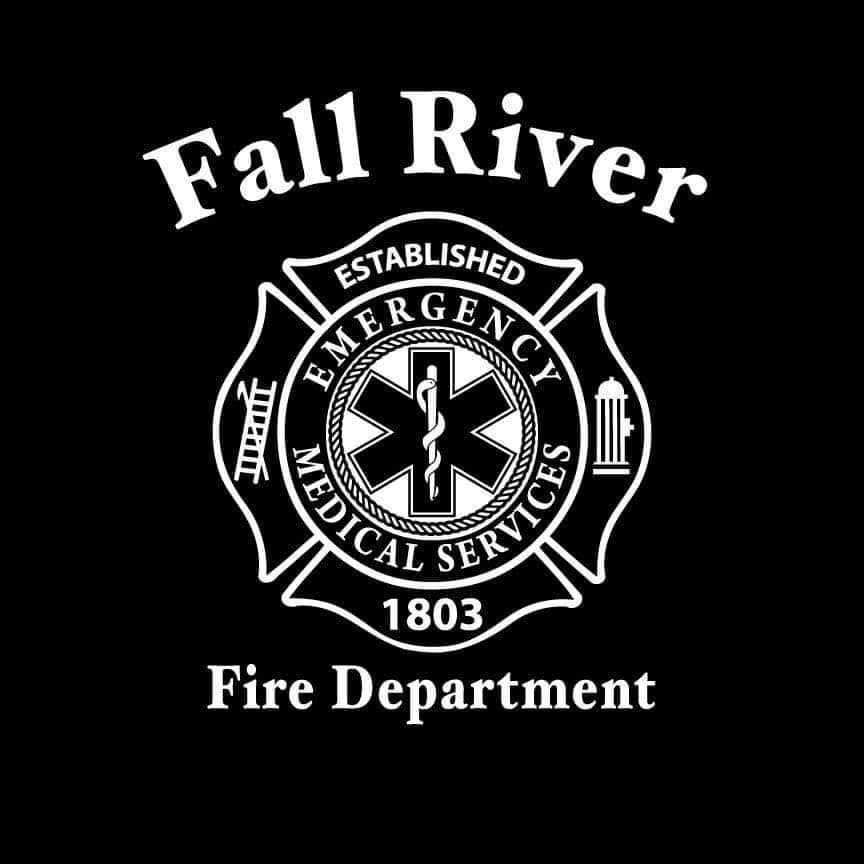 FALL RIVER, Mass. (WLNE)- The Fall River City Council approved the contract and appointment of Roger St. Martin as the city's next fire chief. St. Martin formerly served as the deputy fire chief.
"This is the pinnacle of my career," said Chief St. Martin. "My heart is in the city of Fall River."
St. Martin will be taking over for former FR Fire Chief John Lynch. Lynch served the position for over 7 years, and the department for more than 35.
"One of the reasons I was happy about retirement is that I knew I was turning the department over to the most qualified and very progressive fire chief, who I have nothing but the utmost confidence in," explained former chief Lynch.
According to St. Martin, the department has handled 6 structure fires in the last three weeks he served as interim fire chief, as well as instances of manholes exploding in the city.
"We have some older buildings in the city of Fall River, older fire stations as well and they do need some TLC and I think we should focus our efforts on those as well," said Chief St. Martin
Chief St. Martin has served in the department for over 30 years.