Fall River City Council President Cliff Ponte looking forward to transition to 'Acting Mayor'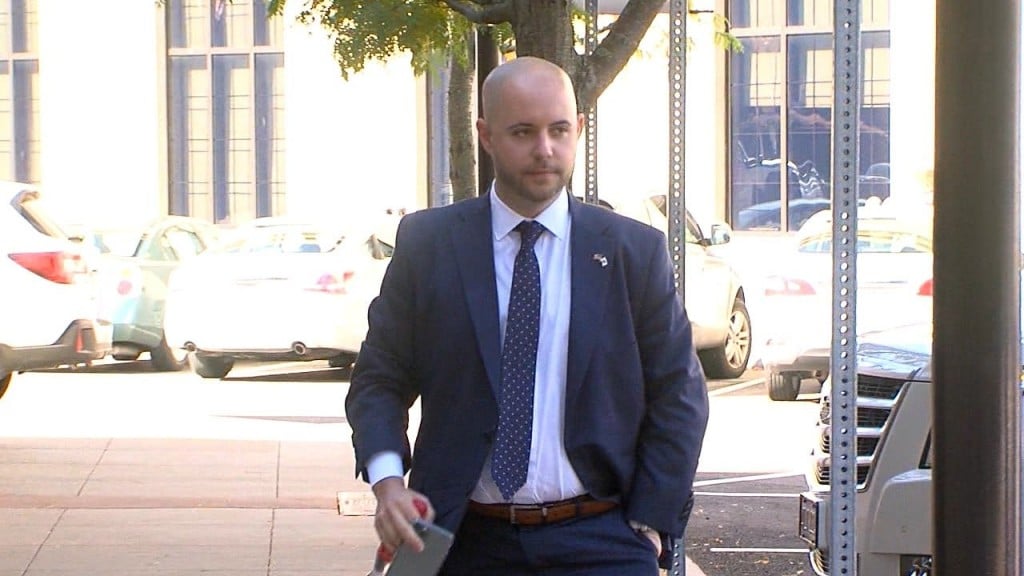 Twitter: @BComakABC6
FALL RIVER, Mass. (WLNE) – All eyes in Fall River now shift to City Council President Cliff Ponte who as of 4 P.M. Tuesday assumed his role as acting mayor.
This follows an announcement by Fall River Mayor Jasiel Correia saying that he'll be taking a leave of absence and suspending his re-election campaign.
"The mayor is temporarily out of office at this point," said Ponte. He will take over for the time being.
Soon after the announcement, Ponte was parked in the mayor's parking spot outside of Fall River City Hall. He says he is looking forward to the transition, but said that taking on a new role will be overwhelming.
"Relief for everybody I think at this point the distraction of having him in office will continue to have a black eye on this community which doesn't deserve that," said Ponte.
As acting mayor, Ponte says he'll likely be able to make temporary appointments and decisions to keep daily operations flowing smoothly.
Correia will continue to collect his nearly $119,000 salary while taking his leave of absence.
"I'm not sitting here saying that I want the mayor's salary," said Ponte. "I'm still a city councilor. I'm not going to pound my chest."
When we caught Ponte outside of city hall Tuesday, he said he was on his way to start meeting with department heads and city administration to begin the transition.
Fire Chief John Lynch will be one of those people.
"Eventually we'll sit down and we'll talk. I've had a good relationship with Cliff as a city councilor," said Lynch. "Very smooth transition and I think things will be alright. We're all professionals here and we'll all be able to work with whoever's in power."
Ponte was originally supposed to be at a school committee meeting Tuesday night as acting mayor, but told ABC 6 there was too much going on with the transition to make it there.
Correia was not there either.