Fall River City Council strikes down mayor's first initiative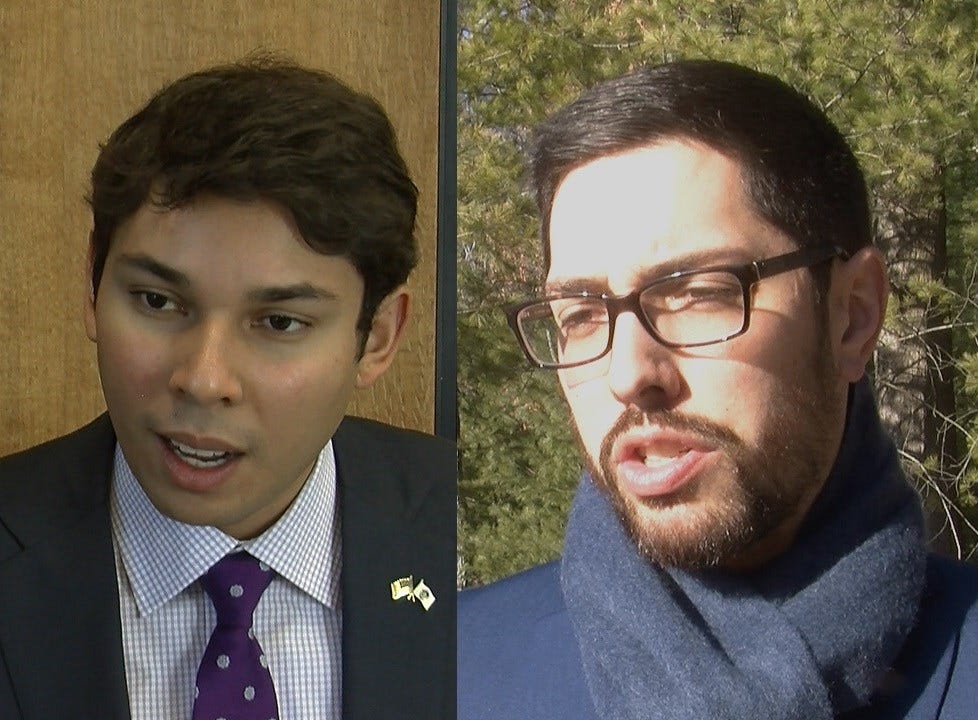 By: Rebecca Turco
Email: rturco@abc6.com
FALL RIVER, Mass. – Fall River's City Council struck down the mayor's first initiative since he took office last week, a day after he formally announced it.
The council voted 6-3 to reject the mayor's request to create a position for substance abuse prevention. They voted leave-to-withdraw, which essentially takes the item off the docket without further discussion.
"If you're going to question whether or not substance abuse prevention should be on the table for at least discussion, that's an issue," Mayor Jasiel Correia told ABC6 News.
On Monday, Correia held a press conference announcing his new substance abuse plan, which included the creation of a drug and abuse prevention coordinator. He said Michael Aguiar would be taking the job.
Correia was surprised by the city council's vote, saying they had discussions about the position just a few days prior.
"We never send anything down that we know we can't get done, so if it's not approved, we're still going to tackle it because drug abuse prevention is one of the most important crises our country is facing right now," he said.
City Council President Shawn Cadime feels the mayor jumped the gun. "I think this is a message to the mayor that we're not really going to rubber stamp anything," he explained. "It's [about] cost-savings from our standpoint to sub some of the grant work out to institutions that truly understand drug prevention and have a better expertise for us."
Correia said he is willing to try to figure out a plan b, even if it's an outsourced position funded by grants instead of the city, saying substance abuse "is a problem that the entire city is facing that we have to address."
Cadime agrees there needs to be some sort of change regarding this issue. "I'm confident that we can put this behind us, move forward and begin the process of having these conversations," he said.
The mayor had eliminated a vacant, part-time nurse position to help fund this proposed job.
© WLNE-TV 2015