Fall River city officials considering hiring a city manager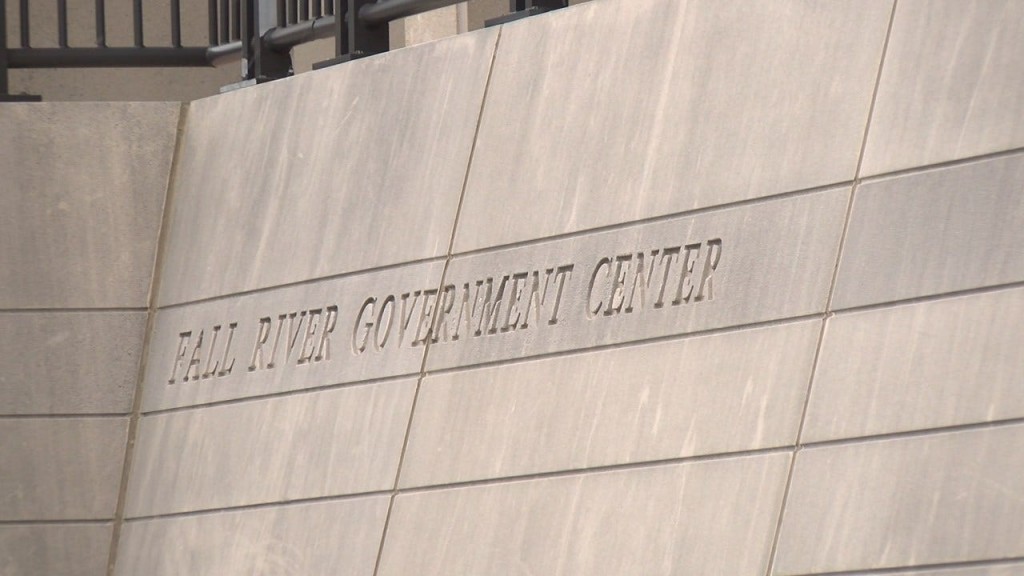 FALL RIVER, Mass. (WLNE) — The Fall River City Council is looking into making major changes to the structure of its government. The pros and cons are now being weighed about changing over to a city manager running things. But is it a reaction to everything going on with current Mayor Jasiel Correia?
Bringing in a city manager doesn't necessarily mean getting rid of the position of mayor. Some cities have both with the mayor having a more ceremonial role. The city councilor who's behind this tells ABC 6 News Mayor Correia's legal problems are not what motivated him to do this but that it could help convince voters this is a smart move.
There's a possibility of a shake up inside Fall River's Government Center.
"My belief is that a city manager form of government might be a solution to some of the problems we're facing," says Steven Camara, a city councilor leading the task force exploring the option of hiring a city manager to serve as chief executive.
"This task force will look at if it's advisable to keep a mayor on board, reduce his salary, reduce his responsibility and put the primary responsibility on the shoulders of a woman or a man who is professional trained as a city manager," says Camara.
It would require a change to the city's charter which voters would have to approve.
"If we look at the last ten years with 4 mayors, 2 of them being turned out of office, 2 of them being recalled, the instability that's provided to the community gives me reason to believe that the voters might be willing to consider a systematic change," he says.
with the recall election of embattled Mayor Jasiel Correia coming down the pike, the timing is interesting.
"It has something to do [with Mayor Correia's legal troubles] but not major. I think the appetite might be there now," says Camara.
If city officials think this is the way they want to go, the goal would be to have it on the ballot in November. As for the current mayor, several requests for comment went unanswered.
© WLNE/ABC 6 2019