Fall River car crash leaves one man dead after he collided into a parked trailer truck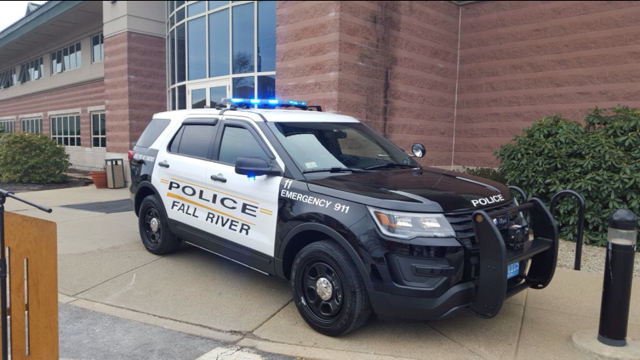 FALL RIVER, Mass. (WLNE)– A Fall River man died Monday night after crashing his car into a parked tractor-trailer truck.
The Bristol County District Attorney's office says Carlos Mendoza, 51, drove into the rear end of the unoccupied parked truck on the side of Plymouth Road near Nashua Street.
Mendoza was later taken to the hospital with serious injuries and was later pronounced dead.
The cause of the crash remains under investigation, but the DA's office said no foul play is involved.