Fall River man who hit a police officer with a car sentenced to more than 2 years in jail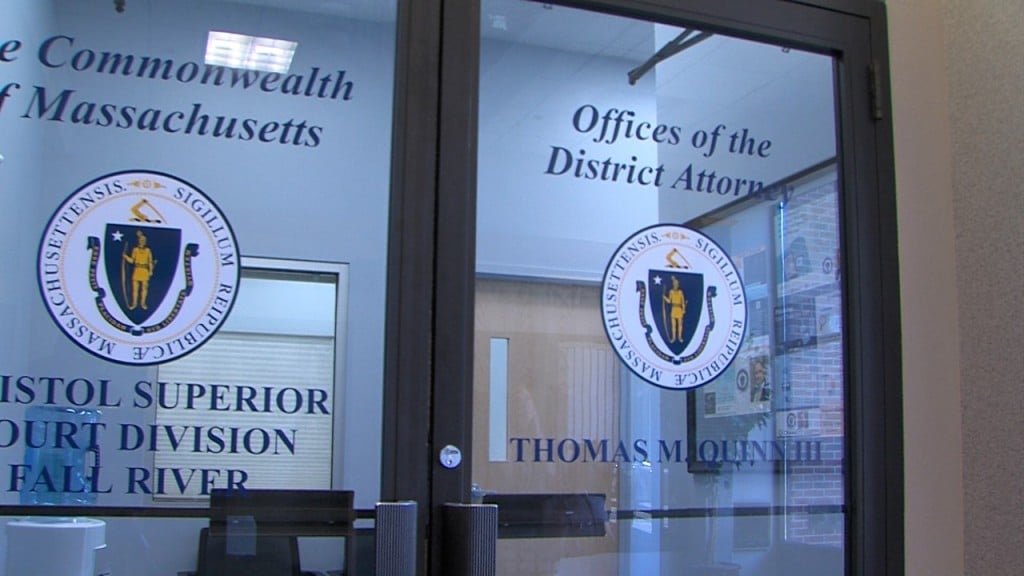 FALL RIVER, Mass. (WLNE) — The Bristol County District Attorney's Office said a Fall River man who hit a police officer with his car will be spending time behind bars.
The DA's office said 40-year-old Gregory Foster pleaded guilty to charges of domestic assault and battery, assault and battery with a dangerous weapon, resisting arrest, leaving the scene of personal injury, operating a motor vehicle with a suspended license, negligent operation of a motor vehicle, vandalism and two counts of assault with a dangerous weapon.
According to court documents, Foster got in an argument with his wife where he grabbed a kitchen knife and threatened her.
Police said the oldest of their three children was forced to step in and stop Foster. Documents state Foster grabbed and squeezed his daughters face, breaking her glasses.
While responders were taking statements from Foster and his victims, they said he attempted to flee in his car.
An officer attempted to stop Foster from leaving but was dragged 15 to 20 feet as Foster sped away.
Foster later struck another car stopped at a red light. Rhode Island police responded and arrested him for driving with a suspended license and OUI.
The DA's office said Foster's victim did not comply with prosecution of the case, the injured officer did testify in court and said they are satisfied with the outcome.
The officer is still in occupational therapy for their injuries.
Foster was sentenced to 30 months in the Bristol County House of Corrections with 18 months to serve.