Fall River Family holds rally for Anthony Harden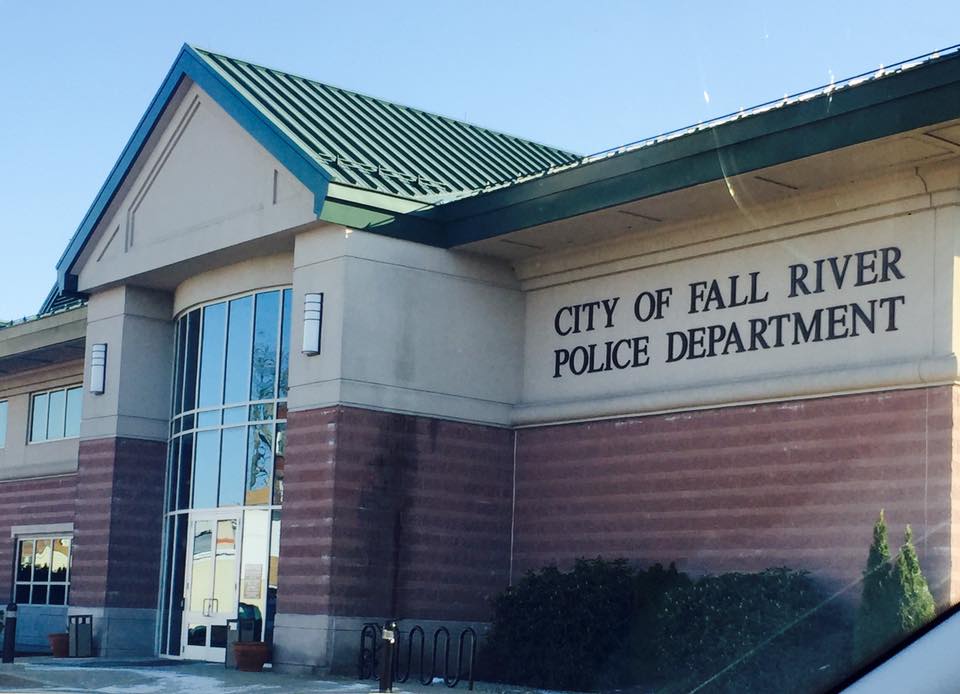 FALL RIVER, Mass. (WLNE) – There will be a rally this Saturday organized by the family of Anthony Harden, who was killed by police. They are demanding that District Attorney Quinn publicly release the information on the killing.
The organization will begin at 3:00 p.m. at Britland Park in Fall River.
On November 30, Anthony Harden was shot and killed within minutes of Police entering his Bedroom. The name of the officers involved have not been released by Fall River Police Department and Thomas Quinn, Bristol County District Attorney.  They have refused to release documents, or video footage of the incident. Anthony's Family are demanding transparency from Thomas Quinn and the Fall River Police.