Fall River father accused of impregnating 14-year-old daughter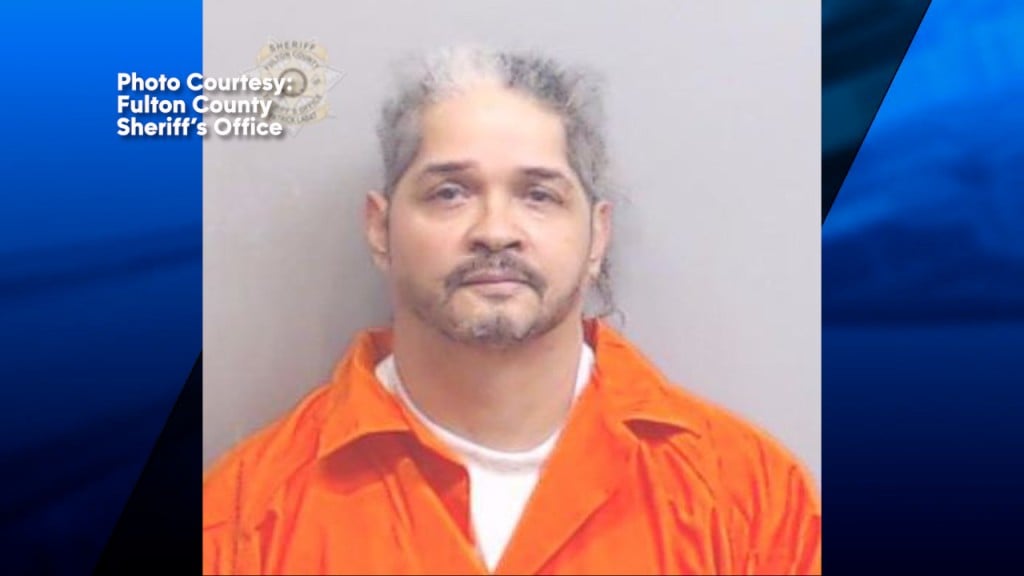 EAST POINT, Ga. (WLNE) – A Fall River man accused of impregnating his daughter was arrested over the weekend in Georgia.
The Fulton County Sheriff's Office said Monday that they received a call from Fall River police about a 14-year-old girl who was impregnated by her father, 50-year-old Roque Garcia-Ortiz.
Olivia DaRocha on Twitter: "#NEW Fulton Co. Sheriff's Office in GA assisted Fall River police in arresting a MA man who raped his 14 y/o daughter and impregnated her. Roque Garcia- Ortiz is now awaiting extradition back to MA. @ABC6" / Twitter
The sheriff's office said they "acted quickly, fearing [Garcia-Ortiz] was planning on flying to Puerto Rico where he has family ties."
Garcia-Ortiz was charged with three counts of rape, three counts of aggravated rape of a child, and one count of rape of child with force.
The father, investigators said, was found in a hotel in East Point. He remains in jail pending extradition back to Massachusetts.
This is an ongoing investigation, check back for updates.