Fall River father charged in autistic son's death pleads guilty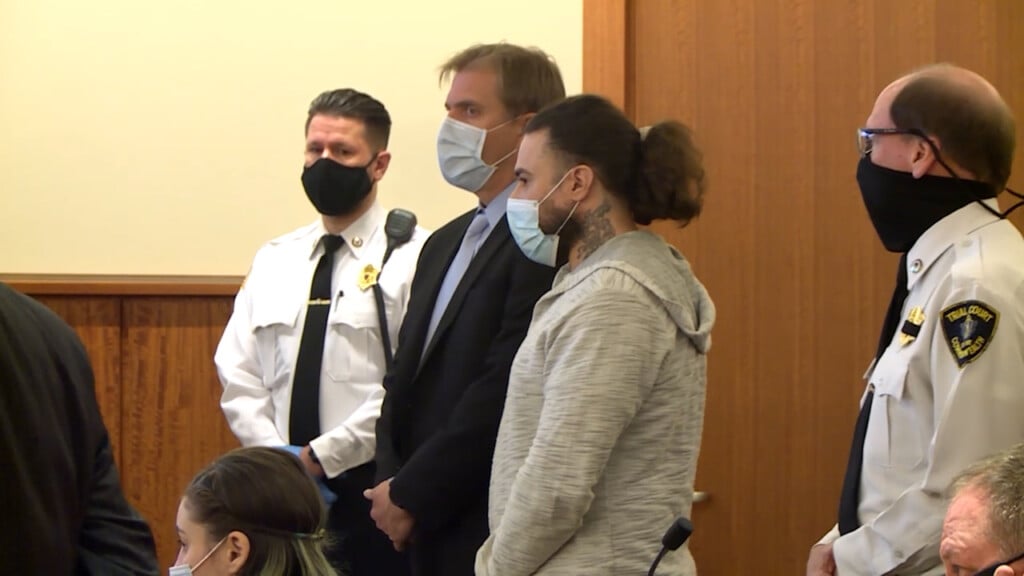 FALL RIVER, Mass. (WLNE) — A Fall River father, charged with second-degree murder in connection with the death of his 14-year-old autistic son who was found severely malnourished in their apartment in 2020, pleaded guilty in court Friday.
John Almond, 35, admitted to his involvement in the death of his son David Almond and was sentenced to life in prison with parole eligibility after 20 years.
In October 2020 David was found emaciated, bruised and unresponsive at the couple's Fall River apartment and was taken to the hospital where he died, according to authorities.
Two other children also lived in the apartment, including one of David's triplet brothers, and a 3-year-old boy who's Almond and Jacyln Marie Coleman's biological child.
Bristol County District Attorney Thomas Quinn was pleased with the sentence.
"I am pleased that the defendant accepted responsibility for the cruel and inhumane treatment of both his sons," said Quinn. "Sadly, David died as a result of his conduct. It is important he accepted responsibility and deserved the life sentenced he received."
He added, " The life sentence was appropriate based on the extreme neglect that the defendant was a party to."
David's death led to an investigation by the state Office of the Child Advocate, which released a scathing report that cited a "multi-system failure" involving the state child welfare agency, the city's school system and the courts that led to the teen's death.
The Department of Children and Families had removed the children from the home in 2017 but initiated the process to return them in March 2020, according to the report.