Fall River firefighters fight flames in 6-family apartment building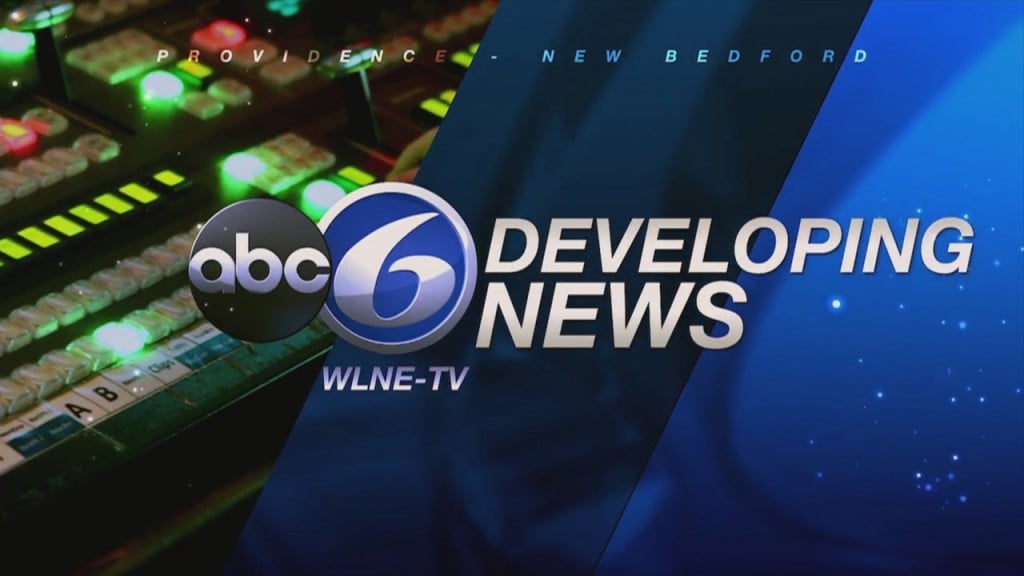 FALL RIVER, Mass. (WLNE) — Fall River firefighters battled flames at a 6-family apartment building Saturday afternoon.
According to police, reports of the fire came in around 6:30 p.m. First responders were able to get everyone out safely, and there were no injuries.
It's not clear if all six families were displaced, but police say the unit where the fire broke out is unlivable.
There's currently no information on the cause of the fire, but investigators believe it was accidental.