Fall River firefighters quickly contain apartment fire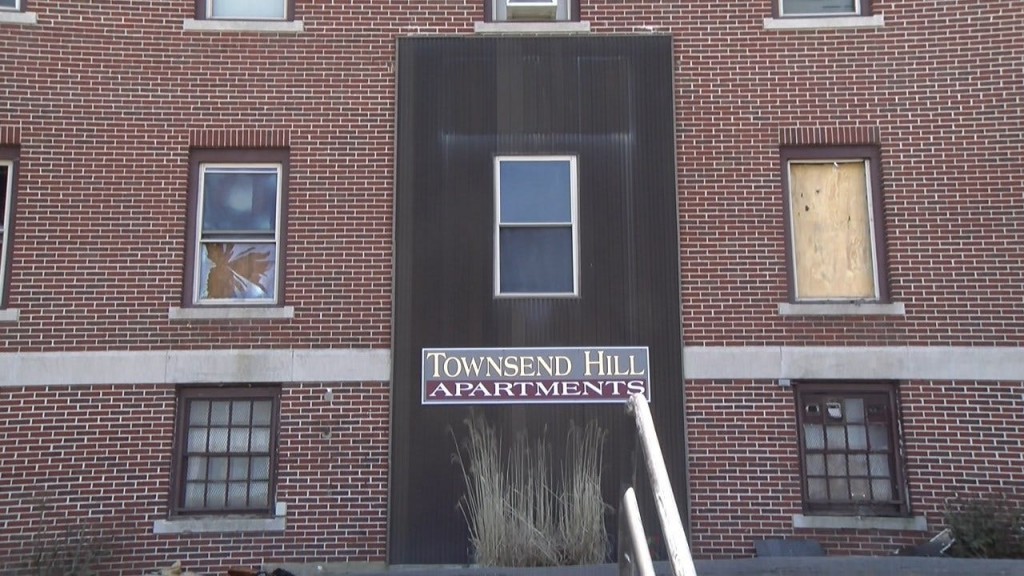 By: Chloe Leshner
cleshner@abc6.com
@ChloeLeshner
FALL RIVER, Mass. (WLNE) — Fall River firefighters quickly contained a fire at an apartment building Friday night. Now, some residents are thanking one tenant for her quick thinking
Officials say the fire started near an outlet in a bedroom that apartment is a total loss but there are 24 in the building and luckily firefighters were able to keep the flames from spreading to other units.
Tenants of the Townsend Hill apartment building are grateful on Saturday morning. Some thanking the neighbor who ran in and out of the building during a fire to make sure everyone was out.
"You do the right thing because it's the right thing to do," says Krystle Adams.
Adams was getting ready to go to bed when she heard beeping downstairs.
"I saw some small little wisps of white smoke coming from out of the top of the door so I banged on the door. The fellow that lives inside came out the other door frantic, like get out I have a fire in there," she says.
A pile of burnt clothes still sits in the front garden, broken glass scattered.
The Fire Inspector says it was an electrical fire that started in the bedroom and crews quickly put out the flames.
"I wish I could hug every single one of those guys, they were phenomenal, they kept it contained to just that 1 area and the rest of just have smoke and water," says Adams.
The situation certainly could've been much worse, there are a lot of elderly people in the building who relied on Adams to help them out.
"It was just kind of that call to okay, there are animals in the building, who's out, what apartments are clear, just a matter of keeping that community and that family that we've built here safe," she says.
One firefighter was sent to the hospital for smoke inhalation but he returned to his shift later in the night. Three tenants were treated on site and refused further hospital treatment.
(C) WLNE/ABC 6 2018