Two hospitalized, residents displaced after building deemed uninhabitable from mercury contamination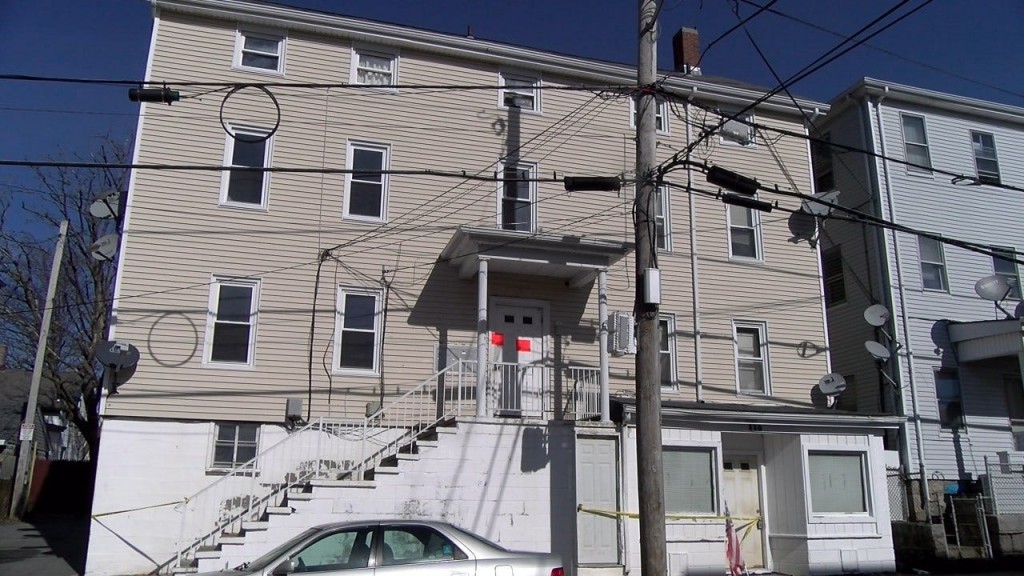 By: Amanda Pitts
alpitts@abc6.com
@APittsABC6
FALL RIVER, Mass. (WLNE) — Two people were hospitalized after being exposed to toxic levels of mercury in a Fall River apartment that has now been deemed uninhabitable.
Fall River District Fire Chief Jeffrey Bacon said a resident of the Hamlet Street apartment was melting down old dental fillings he believed were silver on January 25th.
"In the meantime, he started feeling ill, also had a dog and two cats in his apartment that passed away unexpectedly," said Bacon.
The fillings contained mercury. The resident took himself to Rhode Island Hospital three days later.
But it wasn't until the 17-year-old daughter of the man's fiance was hospitalized Saturday when the hospital contacted the Fall River Fire Department. The District Chief said the hospital alerted them that they had a patient with signs of mercury poisoning. A hazmat team responded Saturday afternoon.
"They found that there were high levels of mercury inside the apartment and trace levels throughout the house."
The building was quarantined, no one can go in or out.
"It's gonna be a costly and extensive cleanup to get rid of this mercury," said Bacon.
Ami Campinha, a resident of the apartment building, is now left without a home.
"We couldn't even grab our belongings. We pretty much just had to leave."
Campinha and her two children were not poisoned. Their pets were taken in by animal control. She said she urged her downstairs neighbors to go to the hospital.
"I kinda had a feeling that was making them sick because, you know, we thought he had pneumonia but I just thought it was too coincidental with the animals dying and stuff."
Campinha said she's been checking in with the family, and both remain hospitalized.
She said her landlord has put her and her family up in a hotel, but she fears the next steps.
"Not knowing where we're gonna go, it's tough. I know it's hard to find an apartment around here, so it's stressful," said Campinha.
The District Fire Chief said cleanup is now in the hands of the homeowner. ABC6 reached out to the owner Sunday afternoon. He declined to answer our questions.
© WLNE-TV / ABC6 2019