Fall River man accused of fleeing shots fired incident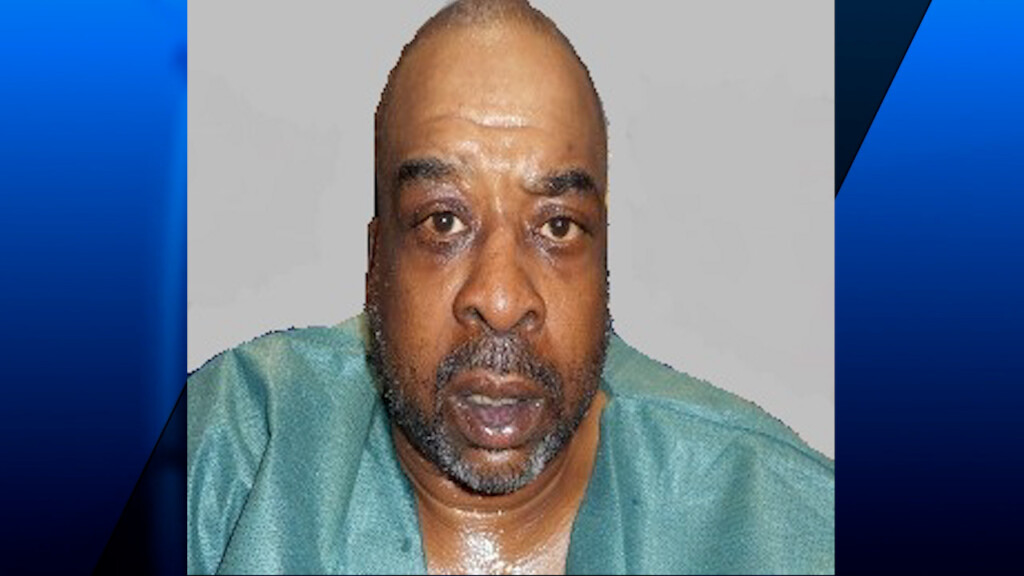 FALL RIVER, Mass. (WLNE) — A Fall River man is facing gun charges after police were called to a report of shots fired early Saturday morning.
Police responded to the area of Alden and Dean streets around 1 a.m. after witnesses said they heard at least two shots.
An officer pulled over a white Nissan SUV speeding on Pleasant Street that matched the witnesses' description.
The officer said the driver, 50-year-old Calvin Devoe, had multiple guns in the car, including a firearm magazine on the front passenger seat.
Devoe is facing multiple charges including carrying without a license, 2nd offense.
No injuries were reported in the shots fired incident.
Anyone with information is asked to call Fall River police at 508-324-2796.