Fall River man accused of shooting at another car while driving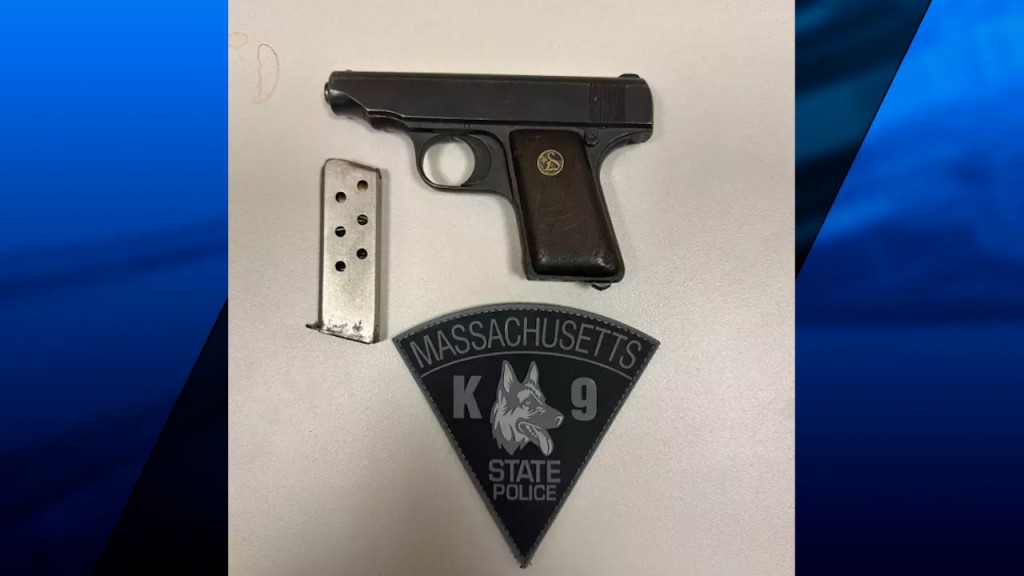 FALL RIVER, Mass. (WLNE) — Police said a Fall River man was arrested after firing shots at another car Friday.
Just after 10 p.m. on Nov. 18, Trooper Jacob Hass responded to reports of a man waving a gun out of his Nissan Altima and shooting at another car while driving northbound on Route 24.
The trooper parked his cruiser several miles ahead of where the shooting took place and waited for the suspect to drive past him.
At 10:22 p.m., the suspect passed Hass. The trooper then tried to catch up to the Nissan while requesting additional police.
Police said the suspect exited Route 24 onto Route 44 and pulled into a gas station parking lot.
Hass then exited his cruiser and ordered the man to exit his car and get on the ground.
The driver, 26-year-old Ricky Lorenzi, was arrested without incident, police said.
After further investigation, troopers found a loaded .25 ACP pistol in Lorenzi's car. Police said they also found damage to the victim's car that was consistent with the strike of a .25 caliber bullet.
Lorenzi was brought to the Ash Street Jail where he is awaiting to appear in court on the following charges:
Illegal possession of a firearm
Possession of ammunition without FID card
Armed assault with a dangerous weapon
Improper storage of a firearm
Carrying a loaded firearm