Fall River man arrested after attempted armed robbery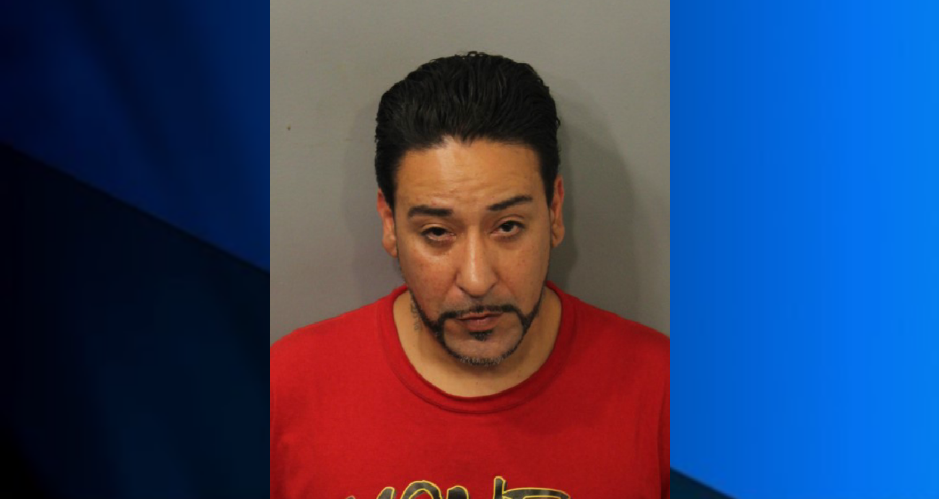 FALL RIVER, Mass. (WLNE)- The Fall River Police Department arrested a man early on Saturday morning, after he tried to rob a woman at gunpoint.
A woman flagged down a patrolling police officer at around 2:20 a.m., saying that a man tried to rob her at gunpoint.
The officer saw the suspect, later identified as 40-year-old Adolfo Gonzalez, walking near the intersection of Morgan Street and Second Street.
When Gonzalez noticed the officer, he began to run to try and escape.
The officer caught up to Gonzalez on Whipple Street, where the suspect dropped a gun and then continued to try and escape.
Additional officers arrived at the scene and Gonzalez was eventually stopped near Second Street and Marble Street.
The gun that was dropped was a loaded 9mm handgun.
Gonzalez will face the following charges:
Possession/Carrying a Large Capacity Firearm
Possession of a Firearm while in Commission of a Felony
Possession of Ammunition with a FID Card
Armed Robbery
Resisting Arrest