Fall River man arrested after drugs, guns found in home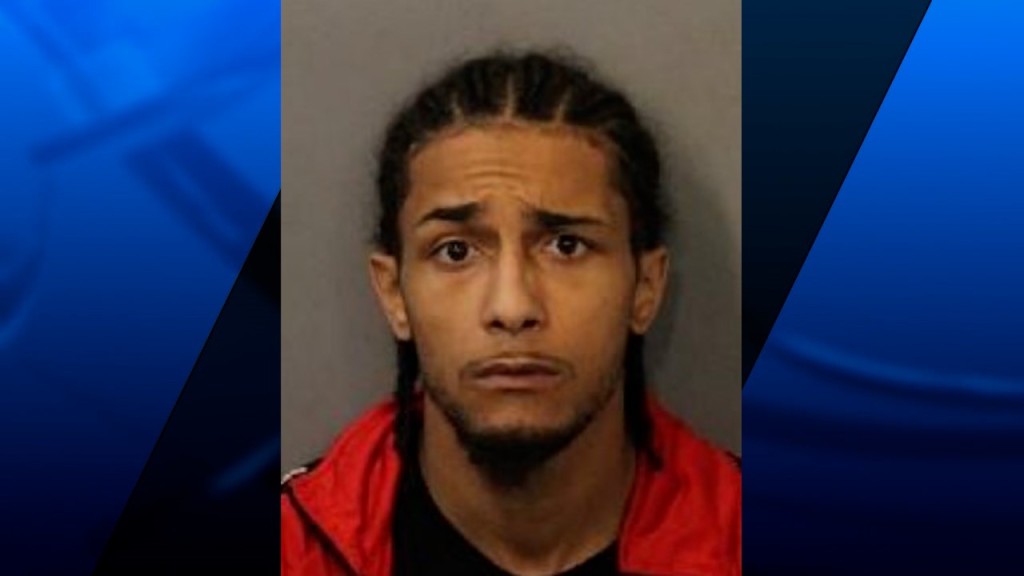 FALL RIVER, Mass. (WLNE) — A Fall River man was arrested after drugs and two guns were confiscated from a home this week.
Just after 3 p.m. Tuesday, Fall River police searched a home on Plymouth Avenue.
During the search, police found suspected marijuana, psilocybin mushrooms, Suboxone film, a white powdery substance, and materials used to package narcotics.
Also recovered from the home were two handguns.
Breon Stroup, 25, was arrested as a result of the search.
He is charged with possession of a large capacity firearm during a felony, possession of a firearm without a license, and other drug-related offenses.