Fall River man arrested after leading police on chase while armed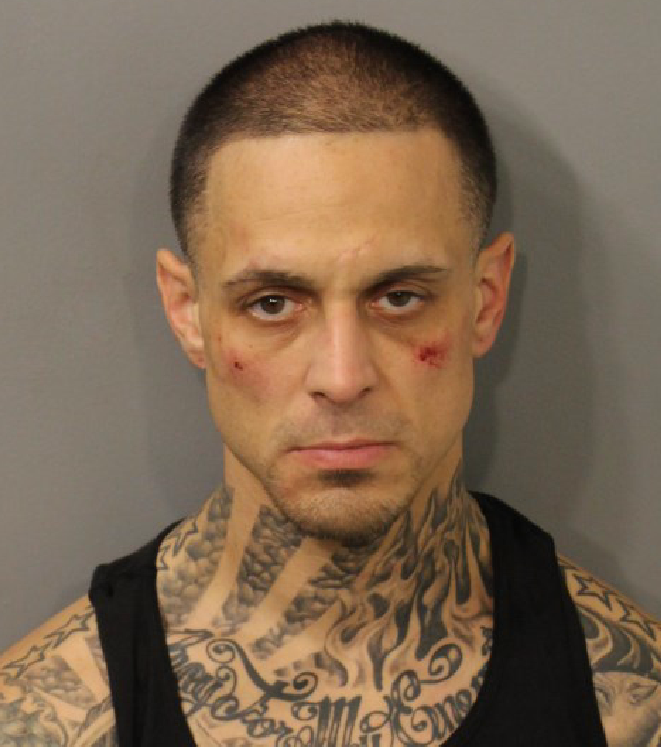 By: News Staff
Email: news@abc6.com
Twitter: @ABC6
FALL RIVER, M.A. (WLNE) – Police arrested and charged a Fall River man, and are still looking for another suspect after being led on a chase that ended in a foot pursuit.
On Tuesday, November 6, Kristopher Ferreira of Fall River was arrested following a police chase.
Just before 10 a.m. on Tuesday morning Police received a report that someone saw a male with a gun in a parking lot on Presidents Avenue, and to be on the lookout.
Police were able to locate the car soon after, and tried to pull over the car on Quequechan Street but were unsuccessful as the car took off, and drove onto a sidewalk in an attempt to get away.
The chase continued toward Pleasant Street where the Ferreira was said to be driving on the wrong side of the road, as well as ignoring traffic control signs.
The chase concluded when Ferreira swerved to avoid hitting a police car, and hit a curb that seriously damaged the car.
The driver and passenger then started to run from the scene of the accident, and police soon after arrested Ferreira on charges of Disturbing the Peace while Armed, Failure to Stop
for Police, Unlicensed Operation of a Motor Vehicle and Negligent Operation of a Motor Vehicle according to police.
Two other females that were in the car were questioned, and police are still looking for the male passenger that also took off on foot.
The gun that police received a report about was a replica pellet pistol that had been thrown while being chased on foot by police, and the crashed car driven by Ferreira was taken in as part of the investigation.
No further information about this investigation is available at this time.
© WLNE-TV / ABC6 2018