Fall River man arrested in connection to shots fired incident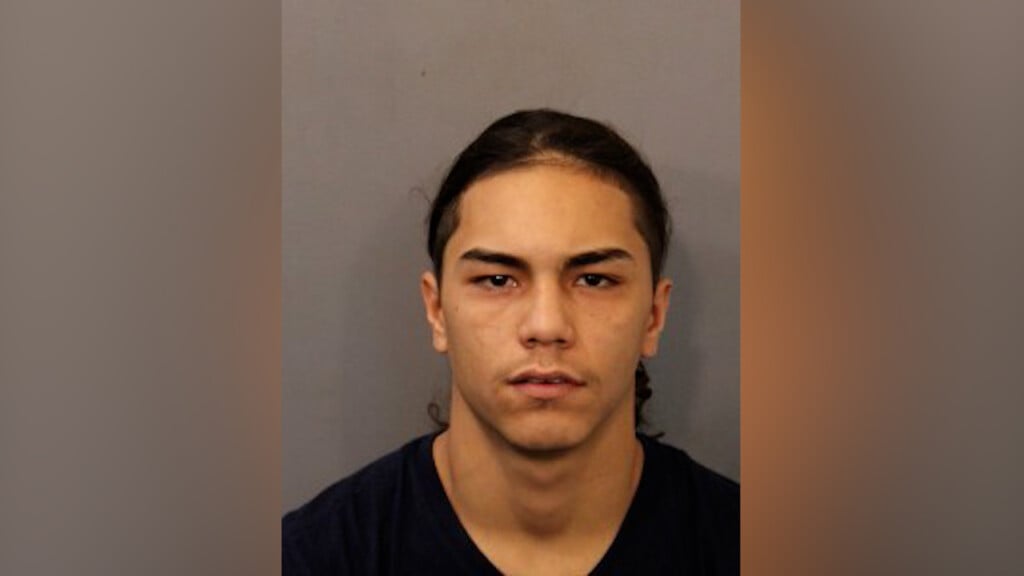 FALL RIVER, Mass. (WLNE) — Fall River police arrested a man wanted for his role in a non-lethal shooting incident from November.
Detectives with the Vice Intelligence and Gang unit identified 21-year-old Steven Redondo-Morales on Eagle St. on Dec. 22.
He is presumed to be the suspect who fired four gunshots at the intersection of Locust St. and Linden St. on Nov. 11, 2022.
After detectives approached and identified themselves to Redondo-Morales, he began fleeing on foot.
According to a release, Redondo-Morales dropped a loaded handgun magazine during the pursuit.
He was apprehended shortly after fleeing and officers located an unloaded nine millimeter pistol in his vicinity.
Police say the magazine Redondo-Morales dropped while fleeing is similar to the pistol found with him during his arrest.
In addition to his previous warrant, Redondo-Morales is being charged with carrying a loaded firearm in public without a license to carry and carrying a large capacity firearm.