Fall River man faces assault charges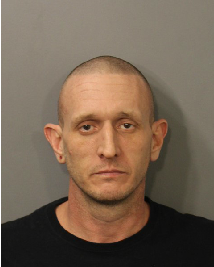 By Josh Faiola
Email: news@abc6.com
Twitter: @ABC6
FALL RIVER, MASS (WLNE) – A Fall River man is facing multiple charges including assault after allegedly pulling knives on patrons in a gas station on Friday, February 7.
According to police, officers arrived at the H&B Gas on Robeson street at 6:30 PM for an assault complaint.
Police say 41-year-old Mark Wilson had brandished 2 knives on the complainants, a 19-year-old Fall River male, and a 22-year-old Fall River female.
Officers responded to Wilson's address and executed a search warrant and found the knives involved in the incident, as well as a firearm, ammunition and 83 marijuana plants.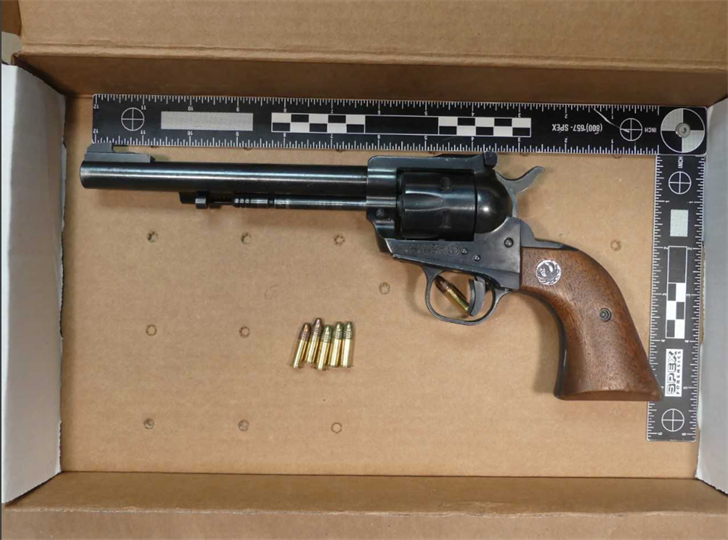 Wilson was taken into custody.
The charges are as follows:
1. Possession of a Firearm without F.I.D
2. Possession of Ammunition without F.I.D
3. Possession of 12 of more Marijuana Plants
4. Fire violation with 2 prior crimes
5. 2 counts of Assault with a Deadly Weapon
©WLNE-TV/ABC6 2020