Fall River man found 'dangerous' after alleged attempted carjacking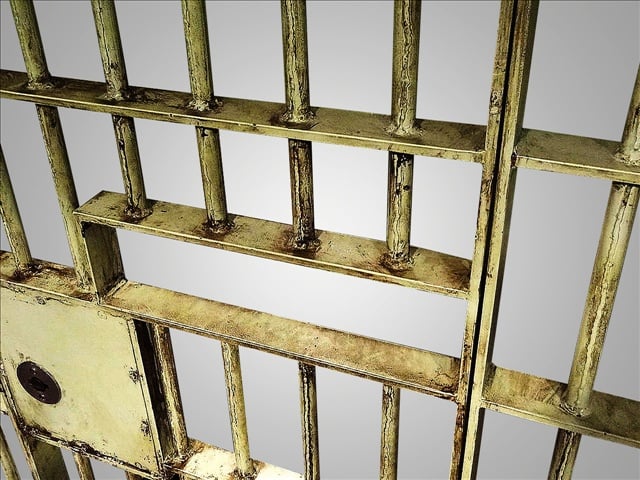 PROVIDENCE, R.I. (WLNE)- A Fall River, Massachusetts man accused of an attempted armed carjacking was declared dangerous and will be held without bail, Bristol County District Attorney Thomas Quinn III announced today.
Authorities said on April 13, 41-year-old Luis Negron approached a man working on his car, brandishing a gun and ordering the man inside the vehicle.
Negron accused the man of having an affair with his girlfriend, police said.
The victim refused to enter the car, and Negron attempted to drive off alone, but instead fled the scene when the engine wouldn't start.
Witnesses were able to guide police to an address, where they discovered Negron hiding in a basement.
Police allege that during the ensuing struggle, Negron reached for the arresting officer's service weapon.
A search of the suspect's premises also led to the seizure of nearly 100 marijuana plants.
"I am pleased the court held the defendant without bail based on the allegations of serious acts of violence," Quinn said. "He has a significant criminal history that includes being a fugitive from justice.  He does not belong out on the streets."
Negron now faces charges including firearm-armed carjacking, assault with a dangerous weapon, attempt to disarm a police officer, assault and battery with a dangerous weapon, assault and battery on a police officer,  and distribution of a class D drug while carrying a firearm.
©WLNE-TV/ABC 6 2020