Fall River man gets jail time for assaulting 3 men holding 'Back the Blue' signs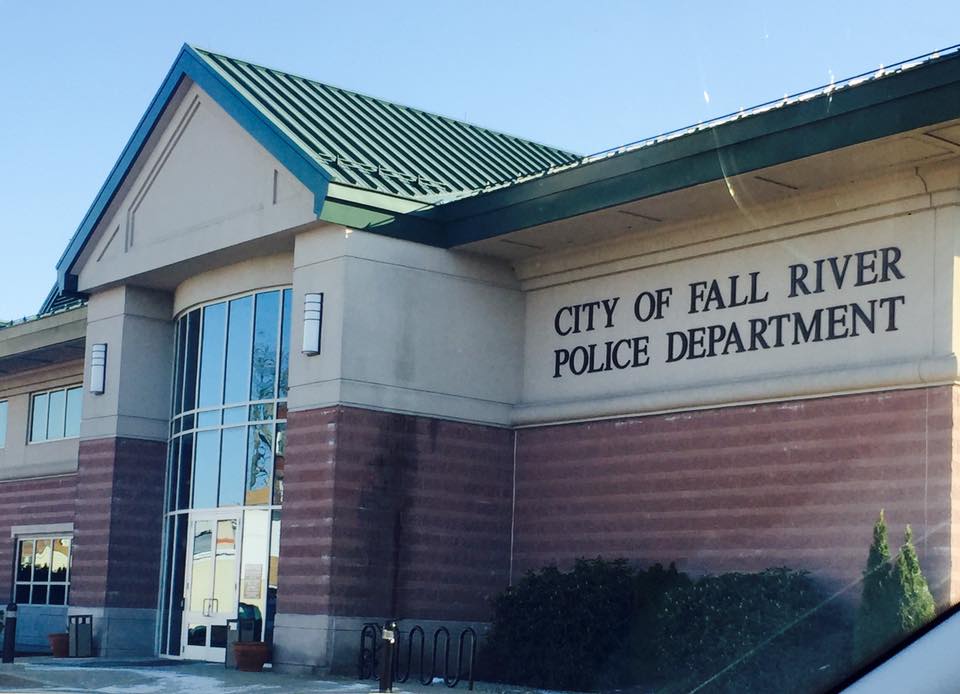 FALL RIVER, Mass. (WLNE) — A Fall River accused of assaulting three elderly residents holding "Back the Blue" signs was sentence to serve jail time Thursday.
Jajuan Torres, 25, was sentenced to serve 120 days in jail after he pleaded guilty to three counts of assault of a person over the age of 60.
"This conduct is simply unacceptable especially when directed at older victims, who were exercising their First Amendment rights. I am pleased that the defendant was held accountable for his actions," Bristol County District Attorney Thomas Quinn said.
Investigators said Torres assaulted three men in October 2022 who were holding "Back the Blue" signs in front of the Fall River Police Department.
Torres slapped a 66-year-old man in his head in front of officers and also pushed an 84-year-old man to the ground after he refused to give Torres sign.
Torres also spit and slapped another man in the head and told all three victims he would, "slap the (expletive) out of you guys for calling the police."