Fall River man sentenced to life in prison for deadly hammer attack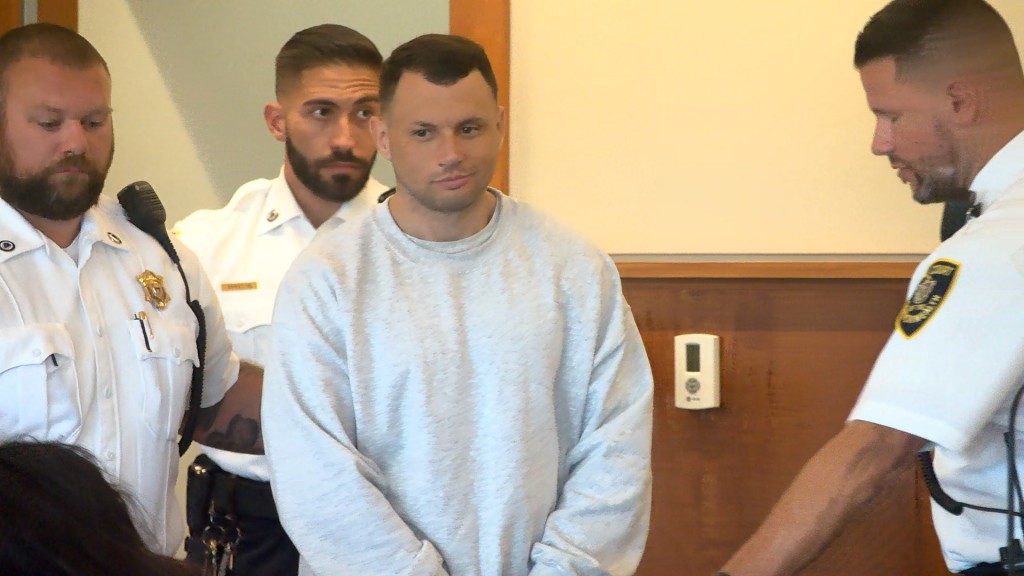 FALL RIVER, Mass. (WLNE) — A Fall River man was sentenced Wednesday to life in prison for a deadly hammer attack from nearly two years ago.
Adam Levesque, 42, was convicted last month of the murder of 39-year-old Lance Correia.
On Oct. 9, 2018, Fall River police responded to Rock Street for a man that was bleeding profusely and unconscious.
Upon arrival, Correia was found covered in blood and had a swollen face. He later died from injuries sustained to his head.
Investigators said that Levesque struck Correia in the head with a hammer over $2,000 worth of heroin that had gone missing.
Levesque will be eligible for parole after 25 years.