Fall River man sentenced for violating restraining order, assaulting mother of his children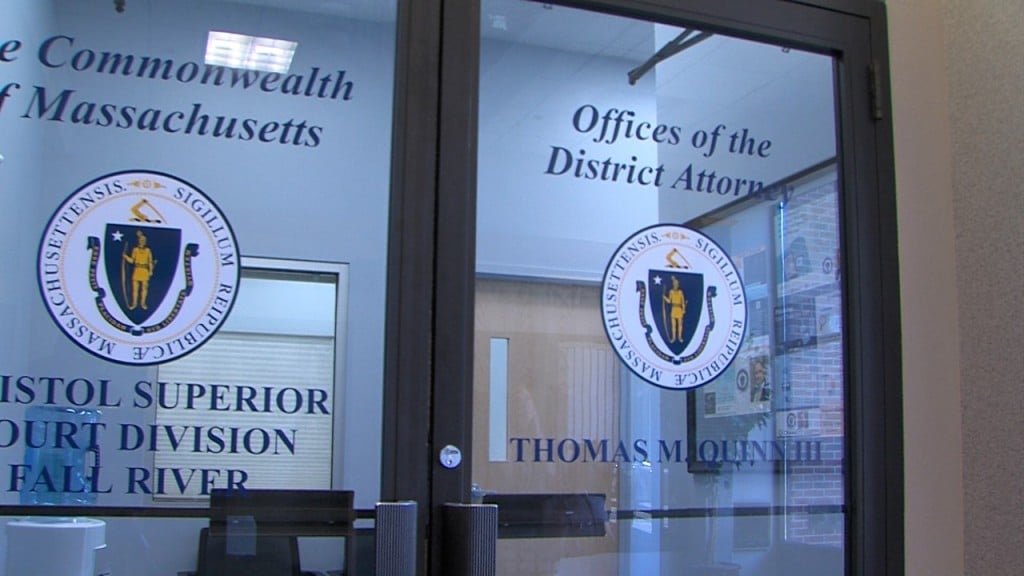 FALL RIVER, Mass. (WLNE) — The Fall River Police Department said a man, who was already out on bail, was sentenced for violating a restraining order and assaulting the mother of his children.
Authorities said Eduardo Mendez, 44, was convicted Tuesday and sentenced to time served after a case of domestic abuse in July, 2022.
According to court documents, police responded to a CVS on Pleasant Street for a possible domestic incident and restraining order violation.
Two officers on the scene said they met the victim with her four children between the ages of three and 12.
They said Mendez approached the mother and her children earlier that day, violating their restraining order.
Court documents said the mother was walking her children to Wendy's when Mendez pulled up next to them in his van and ordered them to get inside.
The victim said her and her children complied because they feared for their safety. Mendez then reportedly called the mother derogatory names and accused her of having sex with other people all with the children in the backseat.
After pleading Mendez to let them go, he continued speeding until he reached the Pleasant Street CVS. It was there officers said the victim was able to get her children out of Mendez's van.
A witness nearby asked the children if they needed help while Mendez reportedly pursued the victim on foot as she called authorities, grabbing her arm and trying to keep her from leaving.
The 12-year-old victim testified in court against Mendez, saying she felt extreme fear during the entire ordeal and that they didn't have a choice to not get into the van.
The witness who asked the children if they needed help also testified, saying she feared for the victim and the children's lives and her own.
Documents said at the time of this incident, Mendez had another case pending with the same victim, which was what prompted the restraining order.
As a condition of release for that case, Mendez was ordered to wear a GPS tracking device and have no contact with the victim or her children.
"Despite being on a GPS bracelet and having a restraining order against him from the victim in a pending case, the defendant forced the victim and her children into his car against their will and assaulted the victim," District Attorney Thomas Quinn said.
"Fortunately they were all able to get out of the car without being hurt. The defendant clearly is a danger to the victim and her children, and needs to be taken off the street to protect them. I commend the witness for having the courage to assist the victim and alert the police," District Attorney Quinn concluded.
Mendez was sentenced to four years in the Bristol County House of Corrections.