Fall River man sentenced to prison for violently robbing a 71-year-old woman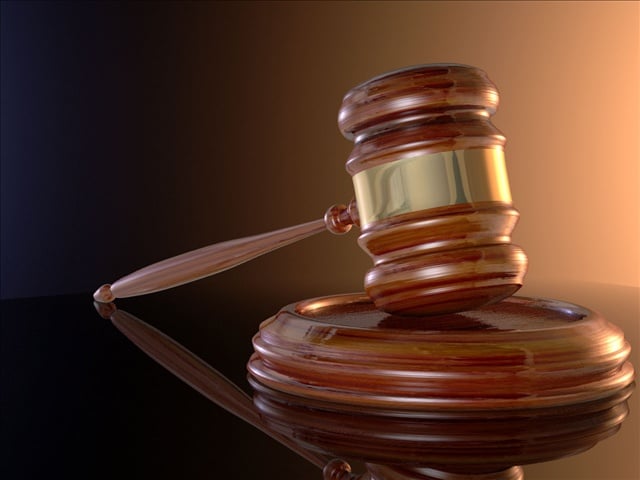 FALL RIVER, Mass. (WLNE)- Brandon Arruda, 31-years-old, from Fall River was sentenced to serve three to four years in prison for a violent robbery of a 71-year-old woman.
The robbery occurred outside of Seabra on Stafford Road in Fall River. Arruda approached the woman and stole her purse which contained cash, a debit card, EBT card, medical paperwork, and birth certificate.
Police were able to obtain surveillance footage from the area to determine features to identify the suspect. This helped them receive three tips naming Arruda, who was known to police from prior incidents.
A search warrant produced the backpack, sneakers, and face coverings that were used in the robbery and seen on surveillance footage.
Officers showed a picture from the surveillance footage to Arruda's mother who responded, "That's a good picture of him."
"The defendant preyed on the elderly victim because she was an easy target. The prison sentence will keep him off the street to protect the public," District Attorney Quinn said.