Fall River man sentenced to serve up to 10 years in prison for assaulting girlfriend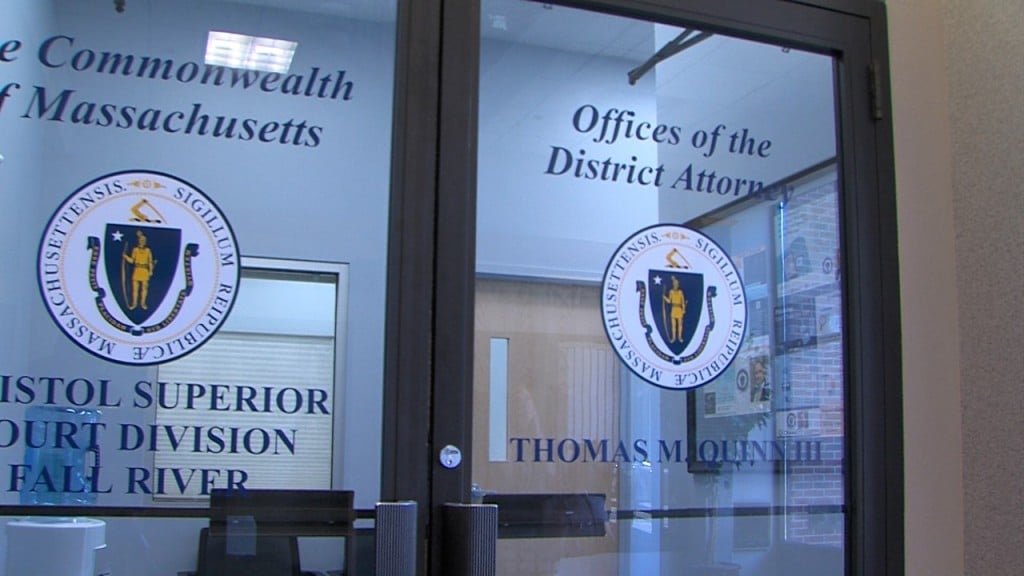 FALL RIVER, Mass. (WLNE) — A Fall River man was sentenced to serve up to 10 years in prison for beating, robbing, and sexually assaulting his girlfriend.
Earlier this week, Shaun Medeiros, 39, pleaded guilty to numerous charges, including domestic assault and battery, strangulation, and assault and battery on a police officer.
Bristol County District Attorney Thomas Quinn said this case involved two separate incidents of domestic violence that happened about a week apart in May 2022.
In the first incident, Quinn said Medeiros hit the victim, kept her from calling 911, and slammed her head into the headboard of the bed.
This resulted in bruising all over the victim's body. She began to document these bruises a few days after the incident, said the district attorney.
About a week later, the 39-year-old beat her again. This time, according to Quinn, he also sexually assaulted her.
Quinn said Medeiros also "ripped a large chunk of her hair" out at some point during the incident.
The suspect proceeded to steal the victim's jewelry and sold it to a local pawn shop.
After Medeiros fell asleep, the woman fled to the Fall River Police Department.
Police searched Medeiros' apartment, where he was found hiding in a closet. He fought with arresting officers and assaulted a correctional officer while in custody.