Fall River man to face charges in Tiverton hit-and-run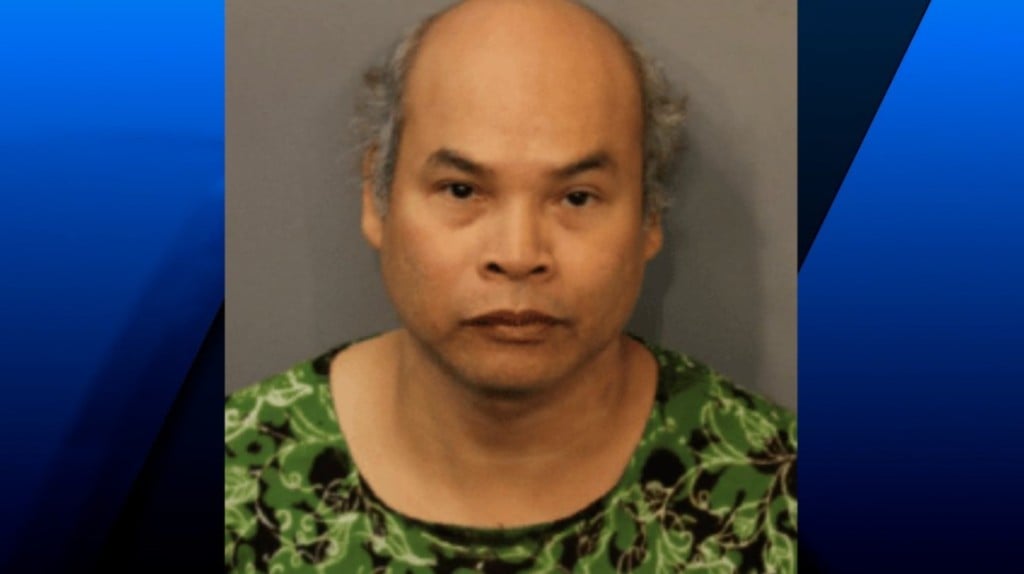 TIVERTON, R.I. (WLNE) — A Fall River man has been arrested in connection with a hit-and-run in Tiverton.
Tiverton police said Sakhorn Tieng, 49, of Fall River will be facing charges of felony assault and leaving the scene of an accident resulting in serious bodily injury.
Tieng is being held without bail in Massachusetts and on a charge of being a fugitive from justice.
Police said the 32-year-old victim was driving in in a Volkswagen and was being followed by Tieng in an SUV, according witnesses.
According to police, the victim then exited the vehicle on Bulgarmarsh Road when police said Tieng drove towards the man, striking him and dragging him roughly 50 feet.
Tieng left the scene and police were able to track him down by using surveillance footage from the area.
The victim remains in serious condition.