Fall River Mayor announces Emergency Warming Centers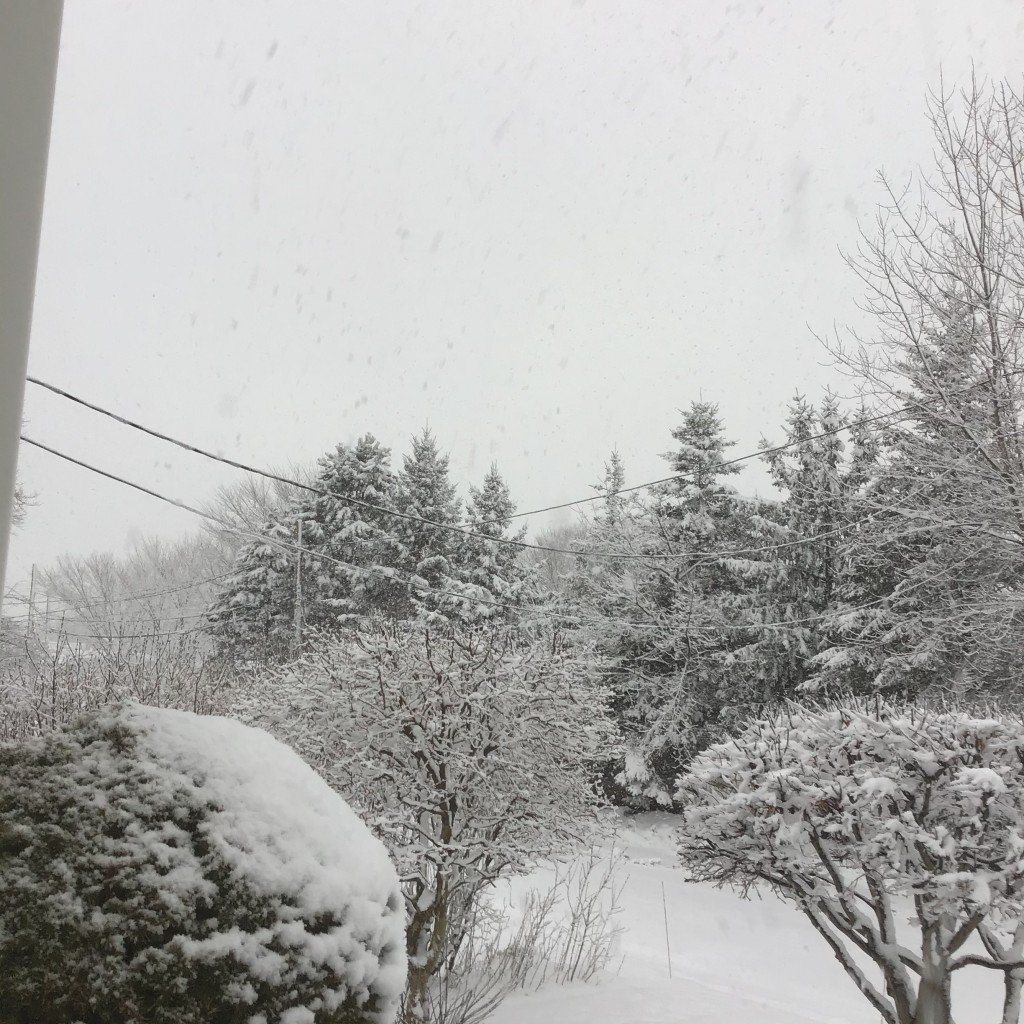 FALL RIVER, Mass. (WLNE) – In response to the colder weather, The First Step Inn, and the Timao Center are prepared to accommodate anyone in need of shelter.
Those seeking help should call The First Step Inn at 508-679-8001 or 508-974-9972. It is located on 134 Durfee Street.
A temporary shelter will open Saturday, January 22 at the Christ the Rock Assembly of God Church on 414 Rock St, from 7:30 a.m.-3:30 p.m. . At 3:30 the city's overflow shelter will be open and residents will be given overnight access to the shelter. This location will be used any day the temperature is 30 degrees or lower.
Residents can monitor changes on the City of Fall River Facebook Page, or call the Mayor's Office at 508-324-2600.