Fall River mother struggles to find housing after fire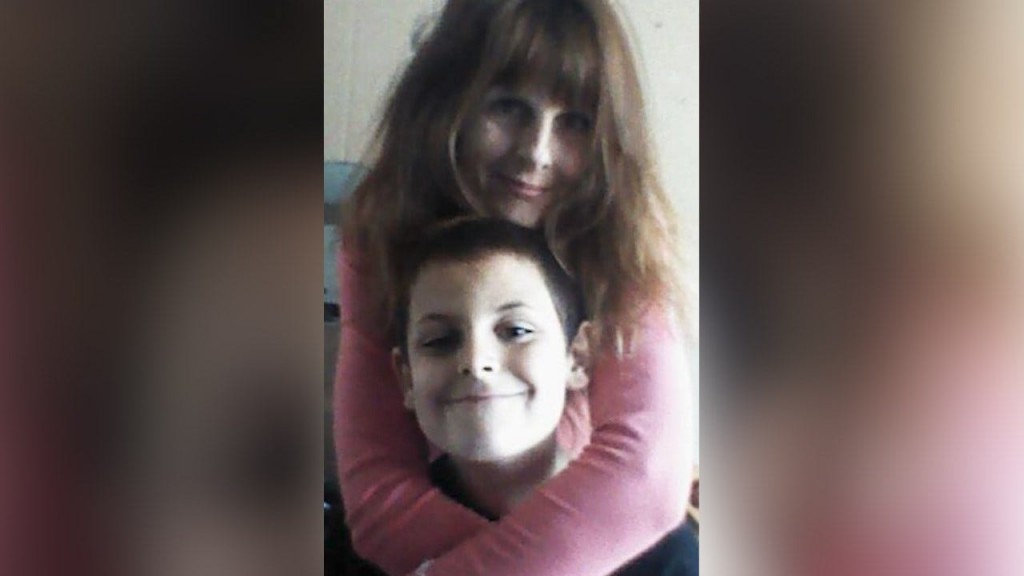 FALL RIVER, Mass. (WLNE) –When fire ripped through their Fall River home on Tremont St., life for Heather Nykiel and her son changed in an instant.
"One minute you're comfortable in a house, and the next minute you're without anything," she said. "And you have to scramble to try to figure it out."
An urgent part of that scramble is finding a place to live.
Nykiel doesn't have family nearby with space for her and her 12–year–old son, who is on the autism spectrum.
"He's very, very concerned," she said. "I've been bringing him to school because I think it takes his mind off things, but his last words to me when he gets out of the car is, 'You're coming back to get me, and we're going to have a place to stay tonight, Mom?' And I say yes, but I don't know if that's true every night, right now.'"
"As a mother, it's heartbreaking to know that you can't give what they need right now," she adds. "And I don't have answers to give because I don't have the answers myself."
Nykiel says Sunday night is likely the last night they can afford to stay at a hotel.
They received some assistance from the Red Cross, but Nykiel says she's running into difficulty trying to get help from other community organizations. Much of her paperwork was trapped in the home.
"Everybody assumes that there's someone else who's going to help the person," she said. "And we're finding that's just not the case at all. I've asked every agency, and they point you in the direction of this one, and then that one says no, it's this one."
That's why she says the city should have a better system to provide resources to fire victims.
"No family that lives in a city the size of Fall River should have to worry about this."
The Red Cross Massachusetts headquarters tells ABC6 that fire victims are usually provided with a caseworker, though they don't always meet that caseworker in person. The organization says it is looking into Nykiel's case.
©WLNE-TV/ABC6 2020