Fall River officer justified in using deadly force in fatal shooting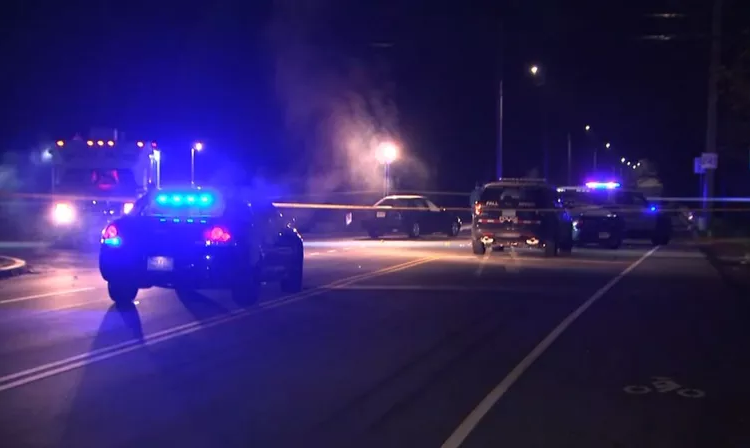 By: Rachael Perry
Email: rperry@abc6.com
Twitter: RachaelABC6
FALL RIVER, M.A. (WLNE) — A new report cleared a Fall River police officer who used deadly force on a teenager back in November.
The Bristol County District Attorney's Office released their final report on the shooting Friday afternoon, saying the officer was justified in using deadly force.
Larry Ruiz-Barretto was shot and killed by a Fall River police officer November 13th 2017.
According to police, officers were responding to a disturbance call that night, but when officers arrived they observed several cars attempting to leave the area.
An officer tried to prevent the cars from leaving by firing at one of the cars. Ruiz-Barretto, the driver of that car got hit, and passed away not long after at Charlton Memorial Hospital.
Police said the 19-year-old New Bedford native tried to run the officer over with his car and refused to stop.
"The death of Larry Ruiz-Barreto was a tragedy for all those involved in this incident, especially for members of his family. My sincerest condolences go out to Mr. Ruiz-Barreto's family for the loss of their loved one. During the past four months, our office and state police detectives assigned to our office, have conducted a thorough, independent and extensive investigation into all the facts and circumstances surrounding this incident. We concluded, after careful review of all the evidence, that the officer was justified in using deadly force in this case," said Bristol County District Attorney Thomas M. Quinn III.
©WLNE-TV/ABC6 2018