Fall River official scrambling to find work for displaced workers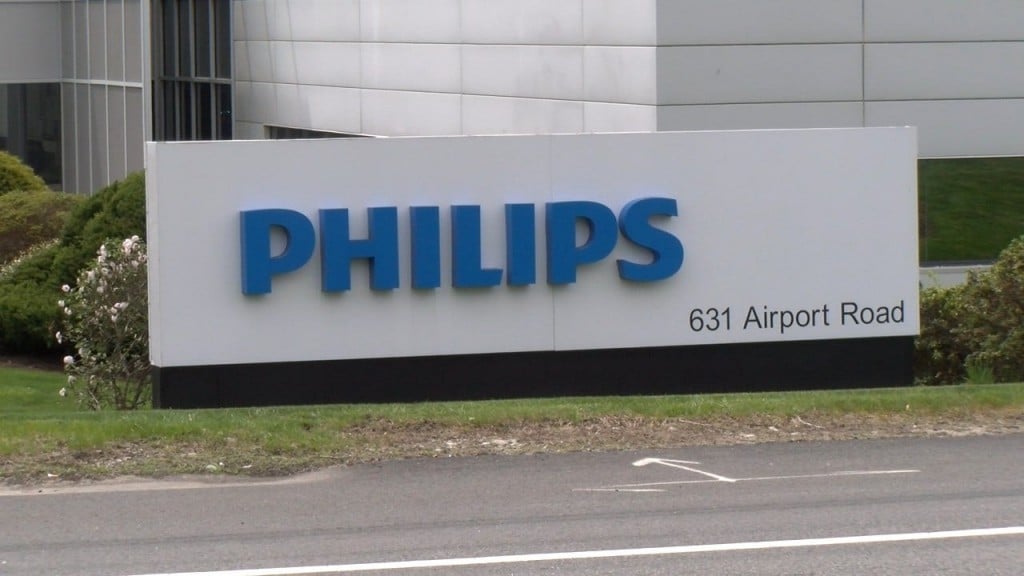 By: Ross Perry
Email: RTPerry@abc6.com
Twitter: @RossTPerry
FALL RIVER M.A. (WLNE) – Joe Santos has worked for Phillips lighting since he was a senior in high school, saying originally it was meant to be a short term job.
"You know the goal was just to work there a year or two, save up some money and then go to college but it was such a great place and they paid well" Santos says.
But flash forward 37-years and Santos still works for the company except now it's Phillips that's leaving, not Santos.
The company announcing in April saying that they're packing up and moving their production to Mexico.
This abrupt move, leaving over 160 workers without a job. Many of them over the age of 50 never having any other job than working at the Airport Road facility.
"It really was like an empty feeling like we are losing our jobs you know, that's the only real job I've ever had" Santos adds.
Now Fall River city officials are left picking up the pieces, trying to find both work and training for over 160 workers.
Mayor Correia holding a press conference Monday morning, explaining The steps the city is taking to find all of the displaced workers new jobs.
"We need to get these people re-employed, and trained if necessary. That's why we have put together partners at the career center" the mayor said on Monday.
The mayor also taking aim at federal lawmakers, saying that something needs to be done to stop these big companies from reaping from tax benefits and then shipping out to other countries where labor is cheaper.
The mayor adding "an international company has taken advantage of tax incentives and now has decided to leave those workers out in the cold."
Phillips employee's tell ABC6 News that the company plans to start laying off workers as early as July and that all workers will be laid off by the end of the year.