Fall River police arrest man accused of assaulting elderly couple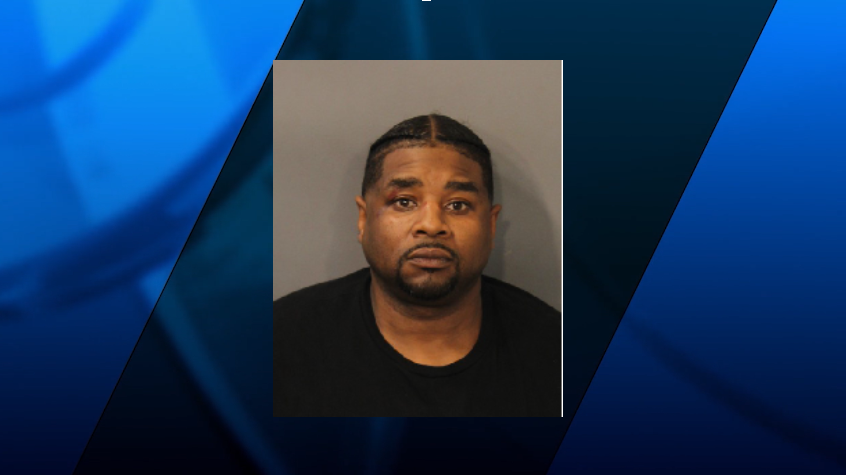 FALL RIVER, Mass. (WLNE) — Fall River police arrested a man who is accused of assaulting an elderly couple at a gas station Friday .
Sgt. Moses Pereira said that 39-year-old Roderick Dixon is charged with assault and battery with a dangerous weapon, assault and battery on a person over 60, and assault and battery on a person over 60 with injury.
Police responded to New World Gas Station on Milliken Boulevard at about 7 p.m. after getting calls saying that an elderly couple was assaulted.
Pereira said that a 68-year-old woman from Fall River told officers at the scene that she and her husband were attacked while at the station. She explained that her husband, 66-year-old Jose Andrade, asked a woman parked in the vehicle in front of them at the pump to move forward so they could fill their vehicle.
Dixon then approached Andrade and started to argue with him. The argument escalated and then Dixon punched Andrade in the face and pushed his wife to the ground.
Witnesses told investigators that Dixon kicked Andrade in the head when he was on the ground.
Both of the Andrades were taken to St. Anne's Hospital to be evaluated.
Officers arrested Dixon and questioned him back at the police station. He told them that Andrade hit him in the face twice, which is why he punched him.
The department said that Andrade is also facing assault and battery charges.