Fall River police arrest man in connection to burglaries and car breaks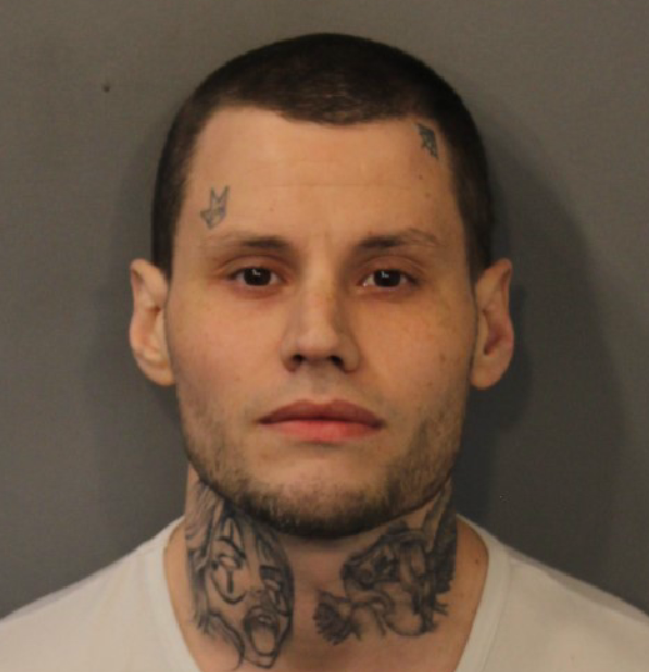 Fall River police said they arrested a man Tuesday accused of burglaries and car breaks in the North End section of the city.
Police said Wednesday that after an "extensive" investigation, they found Michael Hazel, 33, to be the person responsible for the recent breaks in that area.
Capt. Barden Castro said investigators later obtained a search warrant for the 33-year-old's home and found "additional evidence" that hinted he was the suspect.
Hazel was arraigned in Fall River District Court and was held pending his next court date.