Fall River police arrest man on gun and drug charges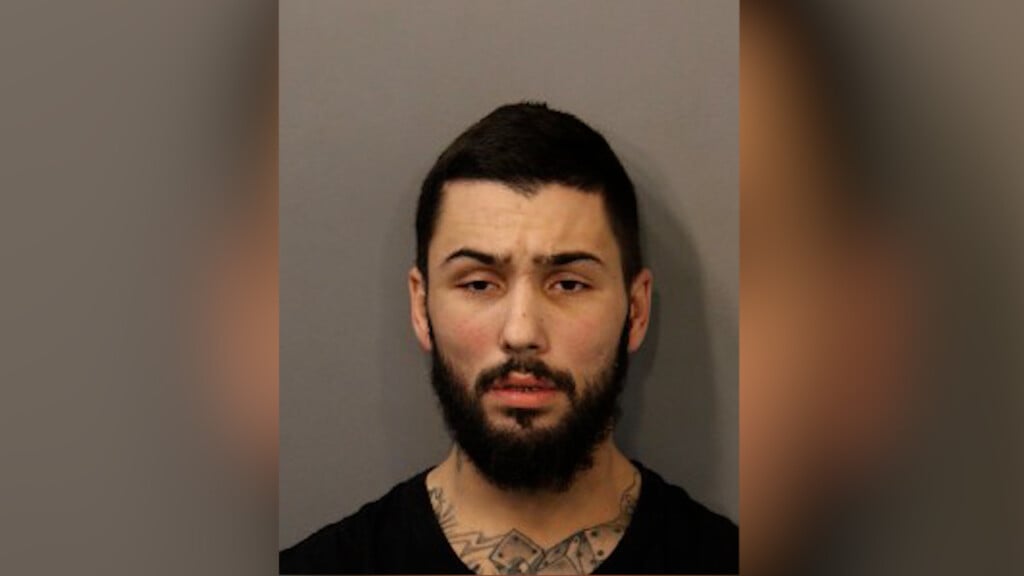 FALL RIVER, Mass. (WLNE) — Fall River police said Monday they arrested a 32-year-old man over the weekend on gun and drug charges.
Police said after a lengthy investigation, they executed a search warrant at a Palmer Street home on Saturday.
There, police said they seized a Glock 23 .40 caliber gun, 3.5 grams of crack cocaine, and 4.9 grams of fentanyl.
Police arrested Jordan Kadlec and charged him with the following:
Possession of a firearm without an FID
Carrying a large capacity firearm
Possession to distribute class A drug
Possession to distribute class B drug
Possession of ammunition without an FID card
Possession of a large capacity firearm in the commission of a felony
No further information was immediately released.