Fall River police investigating after woman shot in her car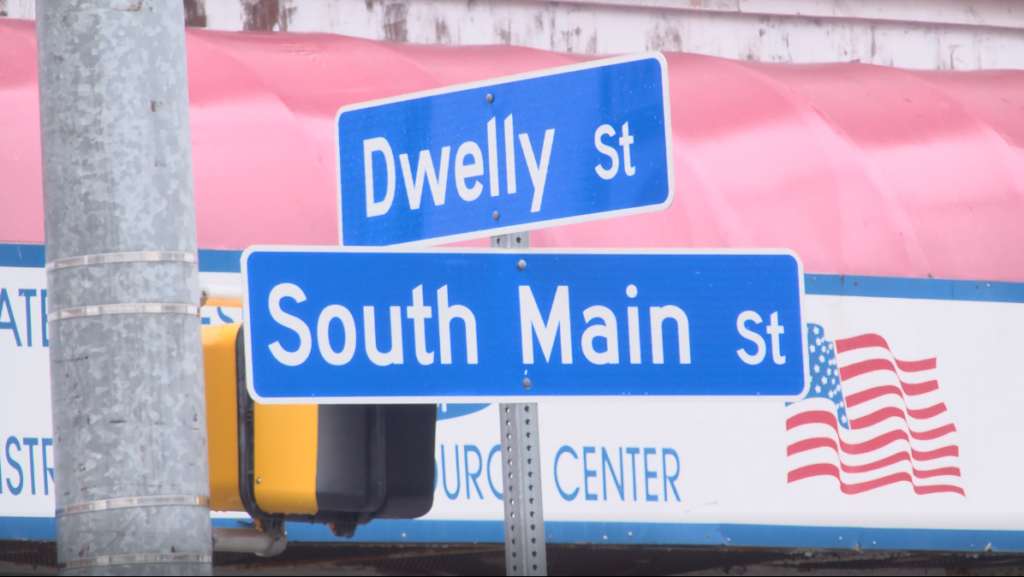 FALL RIVER, Mass. (WLNE) — Police are investigating a shooting that occurred early Sunday morning on the corner of Dwelly St. and South Main St.Officers were dispatched at 1 a.m. after receiving several reports of shots being fired in the are, Det. Sgt. Moses Pereira said.
As police made their way to the scene, they were alerted that a gunshot victim had arrived at St. Anne's Hospital.
Officer Corey Dolan responded to the hospital, and saw white Jeep with what appeared to be multiple projectile holes along the drivers side when he arrived, Pereira said.
The victim is a 31-year-old Fall River resident whose injuries, which included a gunshot to the leg, were not considered to be life-threatening, he concluded.
This is a developing story and will be updated as information becomes available.