Fall River police make narcotics arrest during traffic stop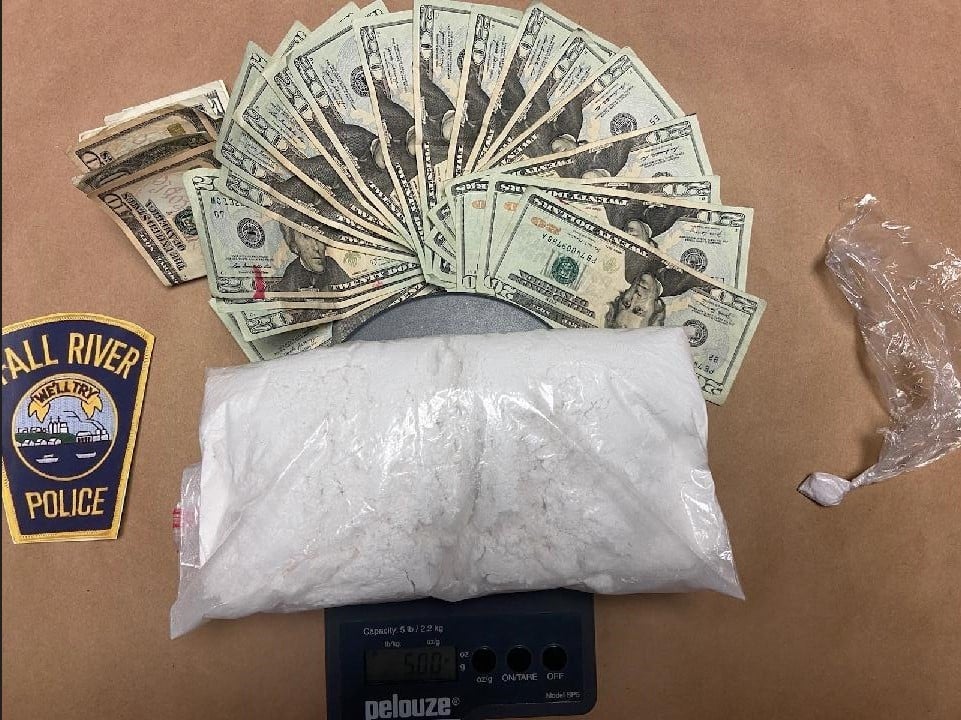 FALL RIVER, Mass. (WLNE) — Fall River police arrested a man on narcotics charges Wednesday.
Edwin Miliano, 26, was stopped on Milliken Boulevard and found to be operating a motor vehicle with a suspended license.
"A subsequent search of the vehicle lead to the discovery of approximately 500 grams of a white powdery substance suspected to be fentanyl, an additional 1.3 grams of suspected fentanyl, and $440 in U.S. currency," Police Spokesman Sgt. Moses Pereira said.
The department's Vice, Intelligence, and Gang Unit had been conducting surveillance on Miliano due to him being suspected of making narcotics sales, Pereira added.
Miliano was charged with trafficking over 200 grams of a Class A Drug and operating a motor vehicle after suspension.