Fall River police put down coyote after it bites woman, tries to attack country club workers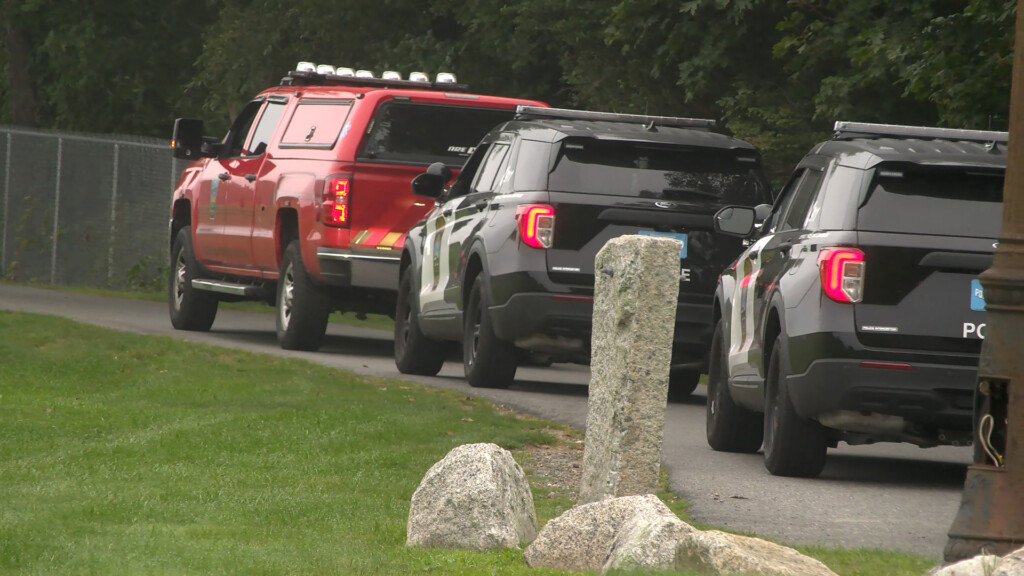 FALL RIVER, Mass. (WLNE) — Fall River police had to put down a coyote after it bit a woman and tried to attack country club workers on Monday morning.
Officers were called to the South Winds Apartments at about 5:45 a.m. for reports of a woman who was attacked by a coyote while walking her dog.
Police said the woman was bitten on both legs.
She was taken to Rhode Island Hospital. It was unclear if her dog was also bitten.
While still on scene, officers were called for an aggressive coyote at the Fall River Country Club.
Grounds crew members told police that a coyote chased after them.
They kept away from the coyote and were unharmed when officers arrived.
Police had to put the coyote down to "prevent any further attacks on residents or patrons" at the country club.
The coyote was then sent for rabies testing.