Fall River police arrest man involved in shooting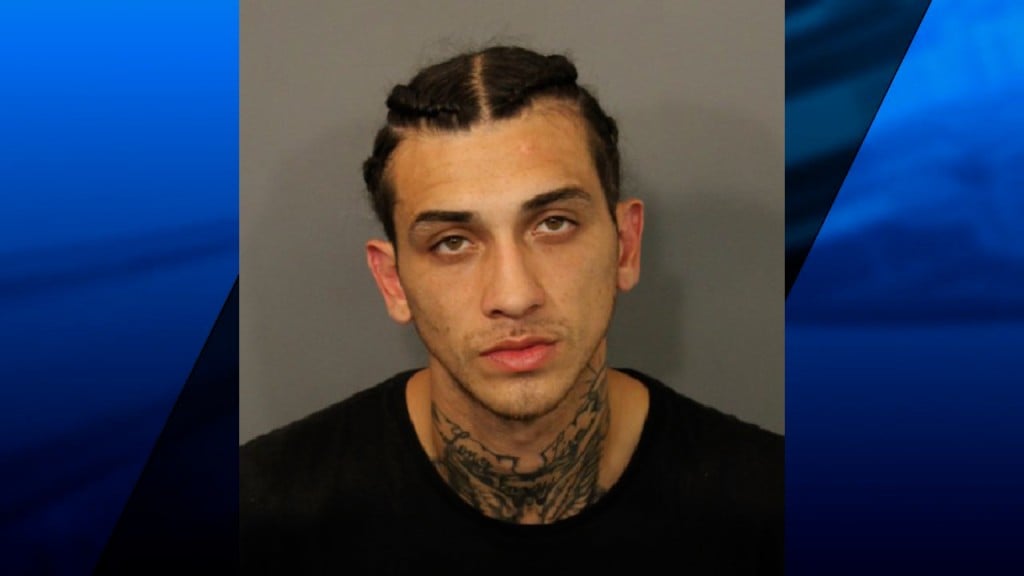 FALL RIVER, Mass. (WLNE) — The Fall River Police Department said Friday they arrested the suspect involved in a shooting.
Capt. Barden Castro said that Eric Espinal, 35, physically hit a person with a gun during an argument before firing two shots and hitting their car.
Police arrested Espinal at just before 10 p.m. Thursday. Officers spotted him inside of a car, at which point he took off on foot. He was eventually taken into custody near the 500 block of Williams Street.
Espinal was taken to the police station where he was processed and held. He is expected to appear in court on Friday morning.
Castro said the shooting happened just after 8 p.m. Wednesday in the 200 block of Ridge Street.